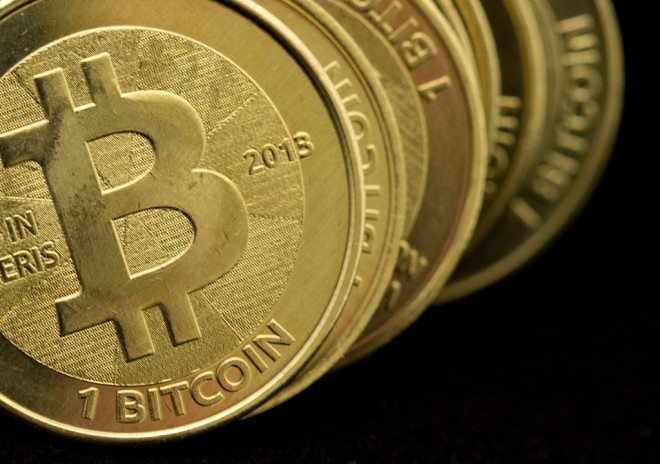 The value of virtual currency bitcoin plummeted on Japanese exchange Mt. Gox as the website halted withdrawals, citing technical as well as security issues.
The company relocated to another office due to the new security issues, postponing its resumption of bitcoin withdrawals. The exchange has moved to the 15th floor of Cerulean Tower in Shibuya.
"In addition to the technical issue, this week we have experienced some security problems, and as a result we had to relocate MtGox to our previous office building in Shibuya," the exchange said in a statement.
"The move, combined with some other security and technical challenges, pushed back our progress.
"We are committed to solving this issue and will provide more information as soon as possible to keep everyone in the loop."
Following the announcement, bitcoin's value on the exchange plummeted as low as $91.50 (£54.9, €66.7), compared to $829 two weeks ago. Bitcoin was trading at $134.9 on Mt. Gox as at 5:45 am GMT.
Meanwhile, the digital currency is trading on popular exchanges BitStamp and Btc-e at $570.3 and $554, respectively.
The delay infuriated Mt. Gox customers, who have been unable to withdraw their bitcoins since the beginning of February, and they continued their protest in Tokyo against the exchange, demanding answers about getting access to their bitcoins.
Transaction Malleability Issue
Earlier Mt. Gox suspended withdrawals from its exchange, claiming bitcoin's inability to handle the volume of traffic Mt. Gox customers create was the problem.
It added that an inherent flaw with the way bitcoin transactions work had slowed its services to a crawl, and a temporary ban on withdrawals was needed to rectify the situation.
The development resulted in a plunge in bitcoin rates across the globe.
The issue, known as "transaction malleability", allows hackers to mask the transaction ID and continually ask an account to deposit more bitcoins.
BitStamp and Btc-e also suffered from the issue, but they could resolve the issues earlier and resume operations.
Hackers made use of the same vulnerability to attack underground drugs website Silk Road 2 and steal the website's entire cache of bitcoin, worth $2.7m.