If you're sick of hearing the words Black Friday by now you might not have the will to trawl through the mountain of deals available. Fear not, let us do the hard work for you and sniff out the best bargains being offered this year.
We've put together a definitive list of our 10 favourite deals we've seen. We searched every major retailer and manufacturer participating in the event and plucked the most eye-catching deals. This one-stop shop has massive savings on everything from 4K televisions to games consoles and more.
GoPro Hero 3+: £149.99 (was £280, saving £140) from Argos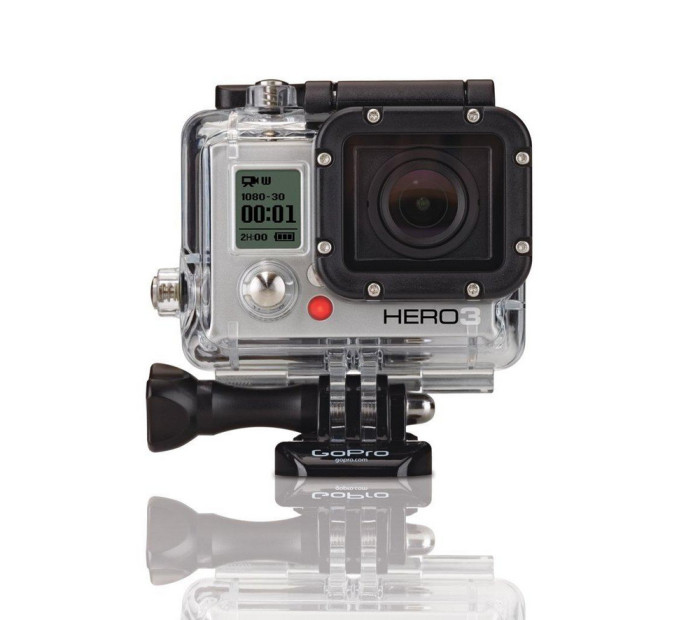 The action cam is proving a very popular item this year with many deciding to take the plunge as a result of the luring discounts. This offer from Argos lops a massive amount off the price of the previous generation camera (which is still fantastic) and it comes with a free battery pack.
LG 49UF850V 49in 4K TV: £649 (was £1,099, saving £450) from Currys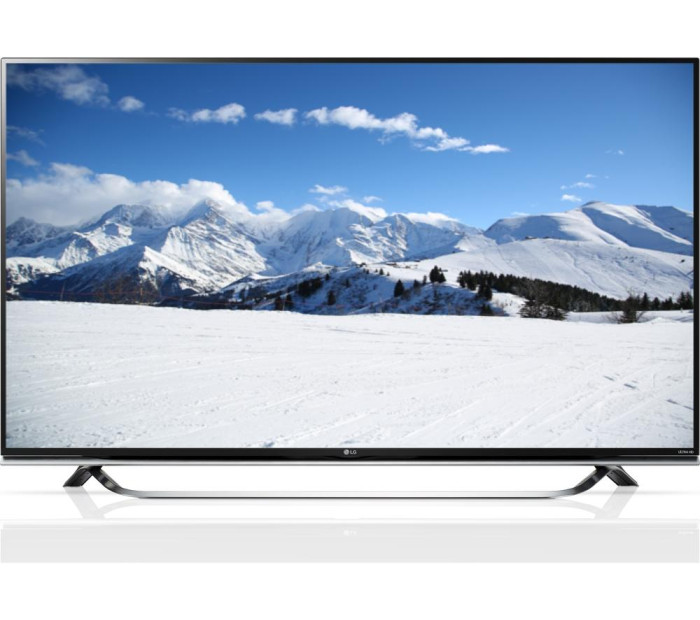 Who would have thought a few years ago you'd be able to get a 4K TV for under £700? There are scores of tempting $K TV discounts this Black Friday but this 49in set caught our eye as it's priced so low it veers on an impulse buy. Great technology, great size and a ludicrous price.
PS4 500GB w/ FIFA 16, Uncharted: The Nathan Drake Chronicles, Call of Duty: Black Ops III and two-month Now Movies pass: £279 (save £168) from Game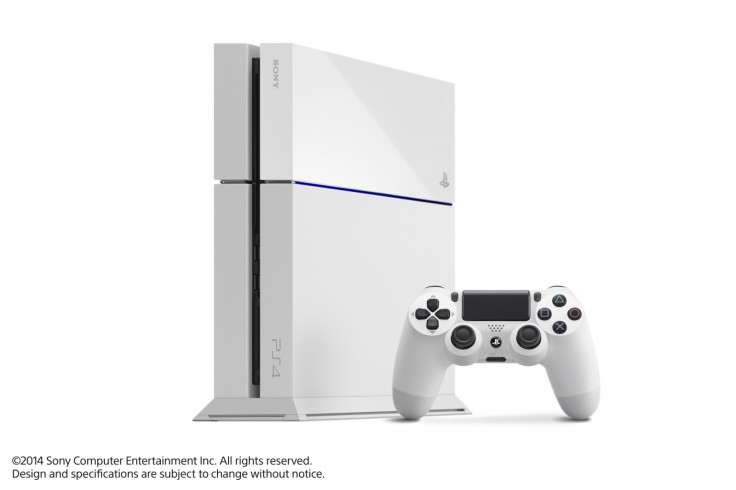 If you're looking to get yourself a games console in time for you to slob about in your pants at Christmas then you'll be spoilt for choice. Retailers like Game, Tesco, ShopTo and Amazon are all banging out bundle deals that will make you twitch (see what we did there?). Simply because of the massive overall £168 total saving on this bundle and selection of AAA titles this is our favourite.
iPhone 6s 16GB from mobiles.co.uk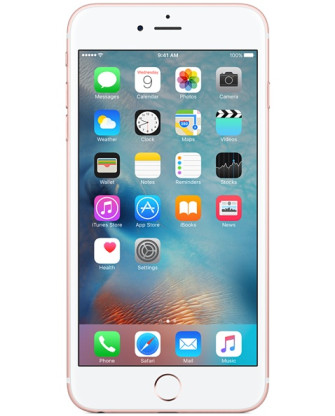 Still rocking that old handset? Black Friday is a great time to get yourself a new deal with across the board offers on a range of mobiles. The ever-popular iPhone though is one that many will be eyeing up and this exclusive deal offered by IBTimes via mobiles.co.uk is one of the best. You get an iPhone 6s 16GB for £50 (down from £125 using promo code IBTIPHONE6S) on a £36 per month contract offering unlimited texts and calls plus 8GB of data.
Amazon Fire Tablet £35 (was £50, saving £15) from Amazon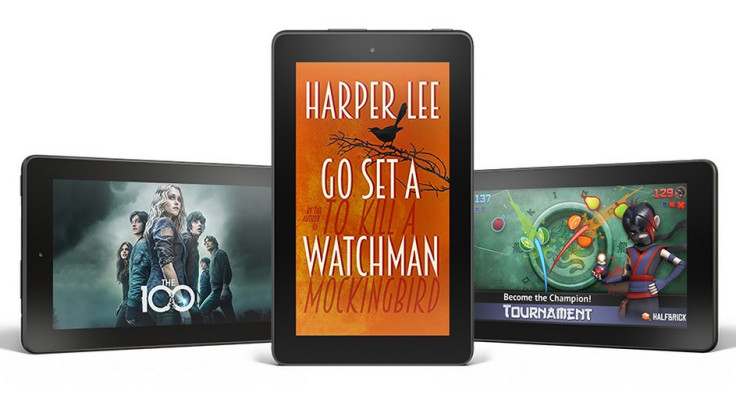 We couldn't believe our ears when Amazon first announced it was producing a tablet for just £50. Now, it's only gone and reduced the price even more. For an unbelievable £35 you can get yourself this very capable 7in slate. Okay, it won't blow your barn doors off but it more than does the job for browsing or streaming and makes the ideal gift for those who aren't fussed about the latest specs. That's a polite way of saying it's good for grandparents.
Pebble Smartwatch: £49 (was £99, saving £50) from Currys
Not got a smartwatch yet? The Pebble is the perfect place to start and for under £50 what's there to lose? This is a great little smartwatch that can display your emails, texts and messages. It also comes with its own app store with a host of cool programmes you can download and use on the watch. Being one of the most-backed Kickstarter projects of all-time is testament to how popular this is.
Dyson DC55 upright vacuum: £279 (was £430, saving £151) from Dyson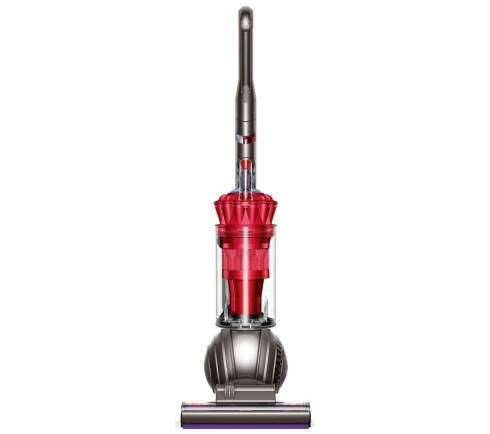 Dyson is getting down and dirty with the Black Friday deals this year and it hasn't held back. You can bag a bargain on upright or cylinder vacuums, handhelds, fans and desk lamps (yes, Dyson does desk lamps too). This model packs comes with cyclone technology and the famous ball pivot design – now at a more affordable price.
Air Runner Plus Self Balancing Board: £350 (was £499, saving £149) from Maplin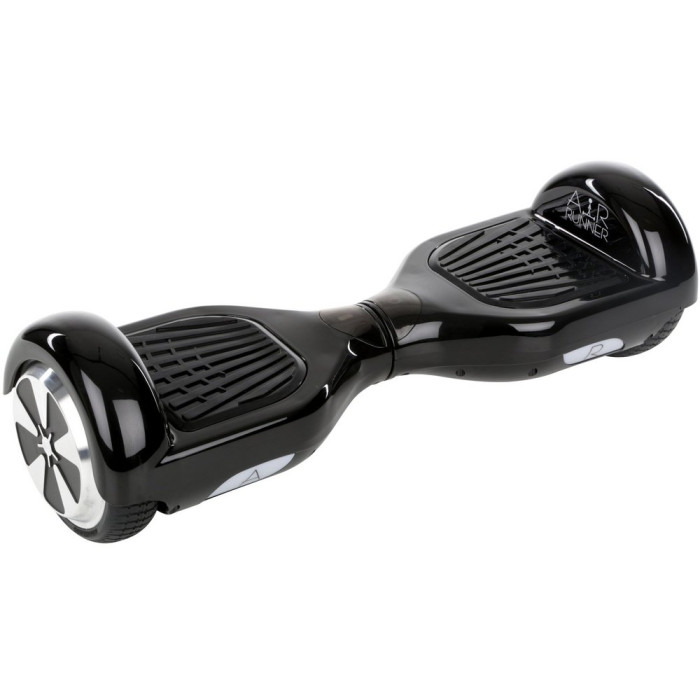 These "hoverboards" (they don't hover) were on course to be massively popular until they were ruled to be illegal on roads and pavements. However, they can still be used on private grounds and around the house, which is good enough for the increasing swathes of celebrities who are popping up on video clips whizzing around on them. This model can travel at speeds up to 12km/h and a distance of 25km/h on a single charge. They're a must-have item this Christmas and at £149 off the price this is a smart move before they sell out.
Kenwood KMix KMX80 Barcelona Stand Mixer: £224.95 (was £474, saving £250) from John Lewis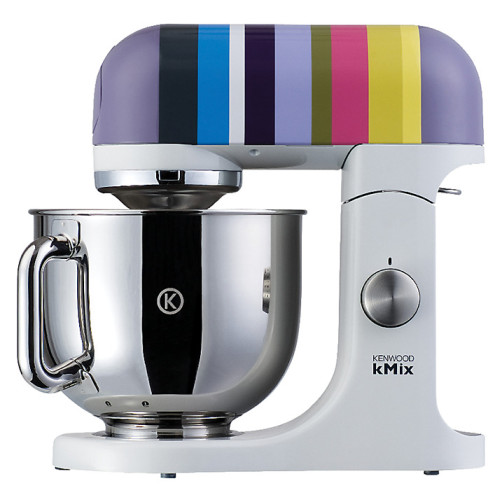 Considering how popular this kitchen tool is and an essential item no Great British Bake Off contestant could do without we were surprised to see this get such a large discount of £250 off the asking price. We'd definitely get in the mix if you're looking for a top gift this Christmas.
Roberts Revival RD60 DAB radio: £99.95 (50% off) from John Lewis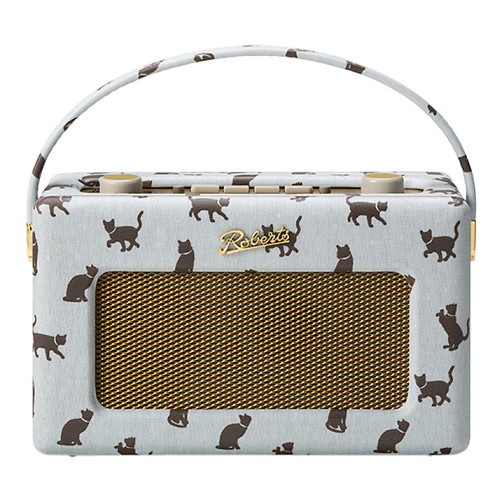 The iconic DAB Roberts radio is on offer for half price – that is a steal. Okay, it's half price for this rather funky design, but if you're after a radio for your beach house then you're quids in. It still has all the same great tech and great radio clarity as the other colourways (which are priced up to £199).