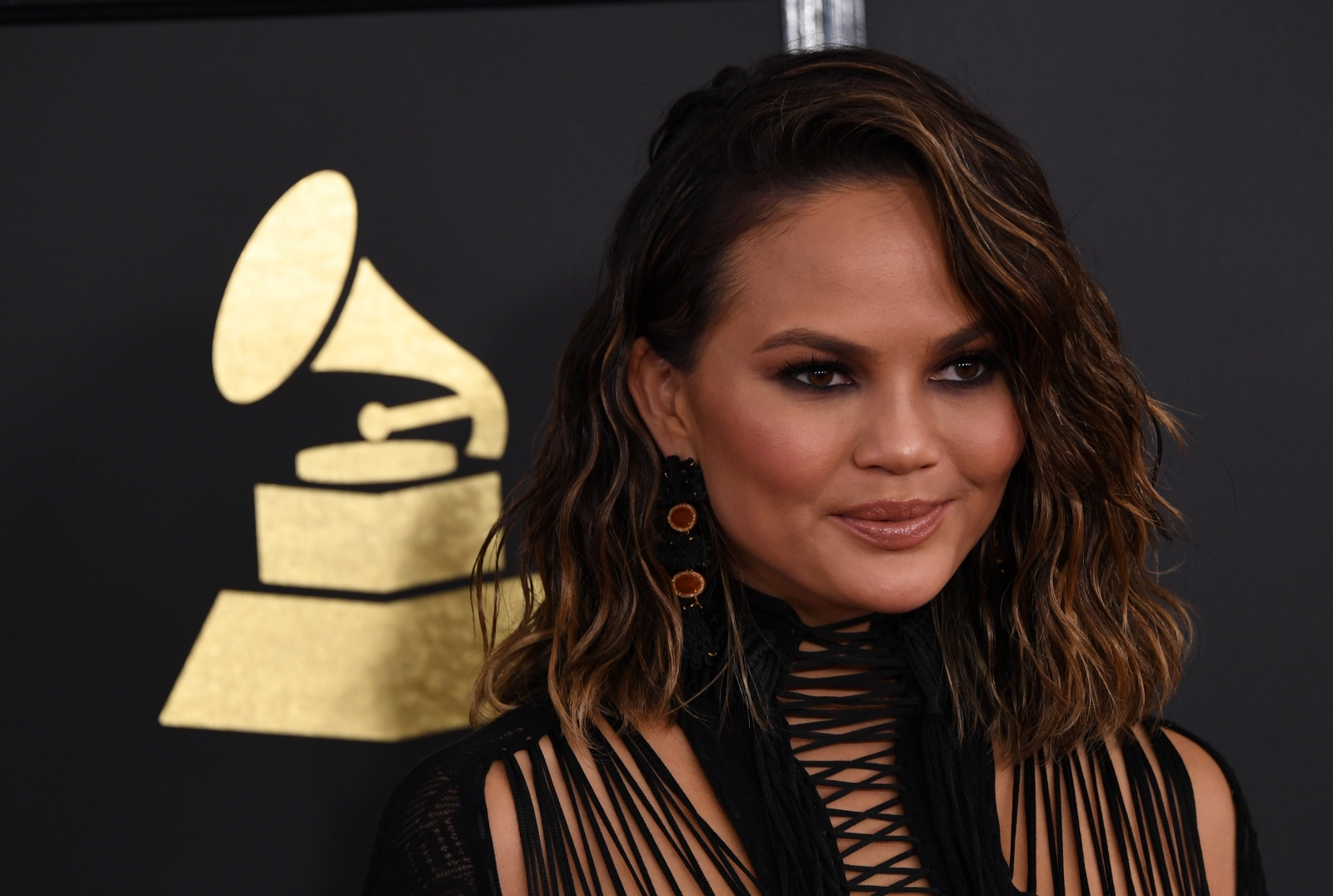 Chrissy Teigen, Seth Rogen and Sarah Silverman are among the celebrities threatening to boycott United Airlines. The move comes after reports that the airline barred two teenage girls from boarding a flight on 26 March as they were wearing leggings.
The incident, dubbed #LeggingsGate on social media, unfolded at Denver International Airport when the young girls attempted to board their flight to Minneapolis. A United Airlines employee is reported to have initially turned the would-be passengers away due to their inappropriate attire, which included spandex leggings.
Reacting to the controversy, model Teigen tweeted: "I have flown united before with literally no pants on. Just a top as a dress. Next time I will wear only jeans and a scarf," before replying to a critic: "If I have an issue with a company, I stop giving them money. Like d&g. Easy peasy." The former Sports Illustrated model added: "I don't need forced public apologies and takedowns. I just make a conscious effort to not support."
Echoing Teigen's sentiments, comedienne Silverman added: "Hey @united I fly a LOT. About to go on tour all April and changing all my @united flights to other airlines." Defending the actions of its employee, United Airlines responded: "The attire of the teenage pass travelers did not meet our policy for company benefit travel," to which Silverman hit back: "I understand. I suggest u consider updating ur rules 4 friends & fam as they seem to apply mostly 2 females & are outdated."
Comedian Seth Rogen agreed with Silverman's sentiments and sarcastically replied to one of her tweets: "Yeah. They are only trying to treat the teenage daughters of their employees like s**t. Not everyone else." The Sausage Party star added: "We here at @united are just trying to police the attire of the daughters of our employees! That's all! Cool, right?"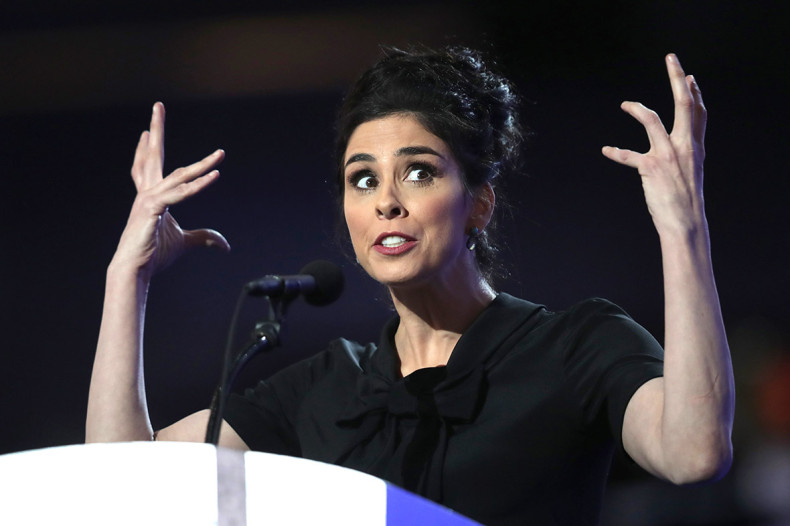 Actor William Shatner joined in on the onslaught of criticism towards the airline, tweeting: "I'm going to start wearing leggings! Is that against the rules? #outdatedfashion #outdatedrules," before embarking on a lengthy Twitter debate with his followers, while actress Patricia Arquette said: "The highest standard of any culture corporate or not is to allow children to be children and to dress in accordance."
The girls were eventually allowed to board the flight after putting a dress on over the leggings. A United Airlines spokesperson confirmed in a statement that, per its guidelines, its employees are permitted to bar a passenger with a United Airlines pass from boarding a flight if their attire does not meet its standards.