BlackBerry first Android smartphone codenamed Prague expected in August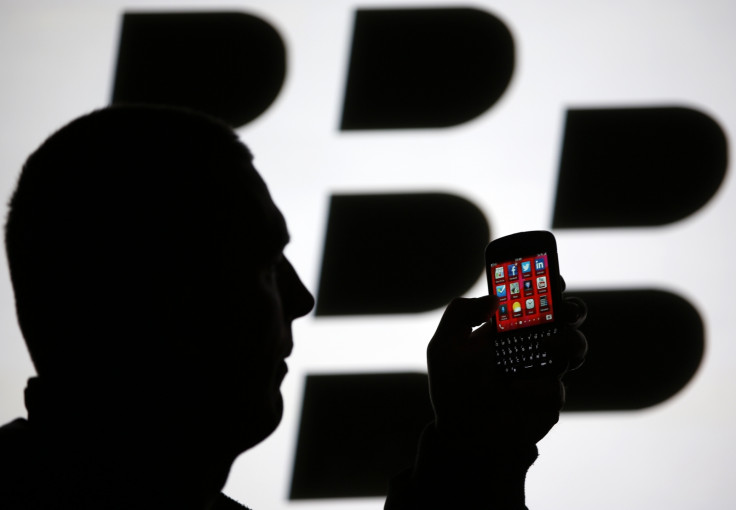 BlackBerry is reportedly planning to launch its first Android-powered device with low-end hardware configuration for the emerging markets.
The new device, BlackBerry Prague, with full touchscreen display, will be similar to that of the BlackBerry Z30 in terms of form factor, suggests a new disclosure by N4BB. It further claims that the Slider model combining a touchscreen with a physical keyboard expected this autumn will not be an Android device.
BlackBerry Prague is likely sometime in August, a few months ahead of BlackBerry Venice Slider, the company's high-end model that is expected in November.
BlackBerry's Slider, codenamed Venice, is expected to sport a 5.4in touchscreen with Quad-HD resolution. The Snapdragon 808 chip, featuring a hexa-core processor (with 64-bit computing) running at clocked at 1.8GHz, coupled with 3GB RAM, is said to be the source of power for the smartphone that will have a 18 megapixel rear-camera and a five megapixel front camera.
Despite BlackBerry expanding its portfolio with Android devices, this does not spell the end of its own brand. Along with Android, the Canadian tech major will continue supporting BlackBerry 10 devices.
The company has just announced the wider roll-out of BlackBerry OS 10.3.2 to American BlackBerry Classic users on Verizon and T-Mobile and to AT&T BlackBerry Z10 and Q10 users. The roll-out will continue for the rest of the BlackBerry 10 line up in the US and other carriers around the globe in the coming weeks.
While many would ponder the reason behind BlackBerry entering the Android ecosystem with a low-end device, an IDC 2014 forecast suggests that the mature markets are expected to grow only 4.9%, whereas the emerging markets will continue to grow at 32.4%.
© Copyright IBTimes 2023. All rights reserved.