BlackBerry Priv getting camera and keyboard improvements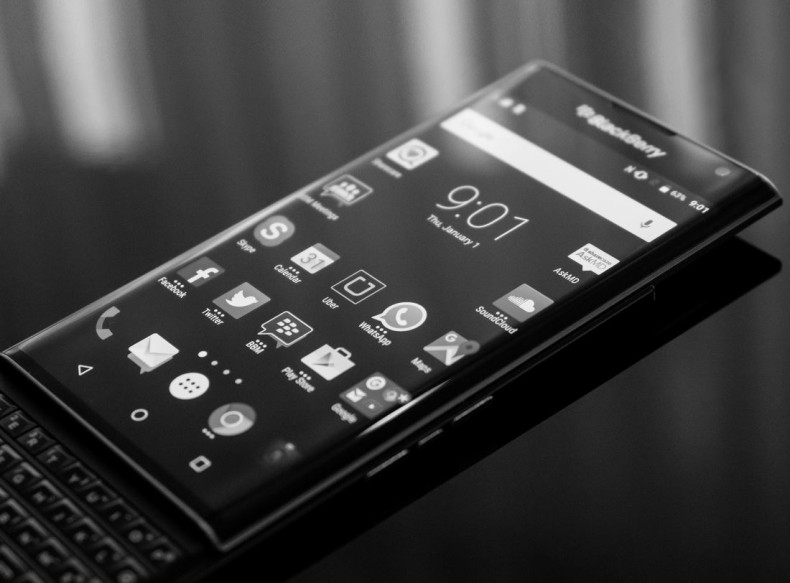 Following the Marshmallow update, BlackBerry has released improvements for a few of the features of BlackBerry Priv such as camera and keyboard. You should receive notification when they become available for download. BlackBerry also promised to make the software maintenance and monthly security update available for the Priv on 6 June.
Camera updates
With the advanced manual controls you can enter a mode to capture settings such as shutter speed, ISO sensitivity, focus, white balance and exposure compensation.
You can also take advantage of a bunch of keyboard shortcuts for camera controls. To adjust the settings that is currently active, just swipe horizontally on keyboard. In case you want to change the active setting, swipe vertically on the keyboard.
If you want to return the active settings to Auto, simply press the A key. The same key can also be used if you want all settings to Auto: all you have to do is just press and hold the A key. To click a photo, press the spacebar.
New languages and updates for keyboard
You can enjoy the Vietnamese input support for both the virtual and physical keyboards, as well as Korean Hangul support. Along with improvements to predictions and autocorrect, there are a host of keyboard shortcuts such as:
CTRL+ B for Bold

CTRL+ U for Underline

CTRL + I for Italics

CTRL + Z for Undo

CTRL + Y for Redo

CTRL + X for Cut

CTRL + C for Copy or V for paste
If you have not received the notification for the update, consider updating the apps manually. For that perform the following steps;
Connect the phone to a Wi-Fi network, and then open Google Play Store

Tap the icon on the left side of the search bar to select "My apps & game" from the menu

Tap "Update All" or you can choose apps that you need to update individually

Tap Download to commence the update
Now you should be having all the latest updates on your Priv.