BlackBerry Priv: How to troubleshoot issues to enhance stability and performance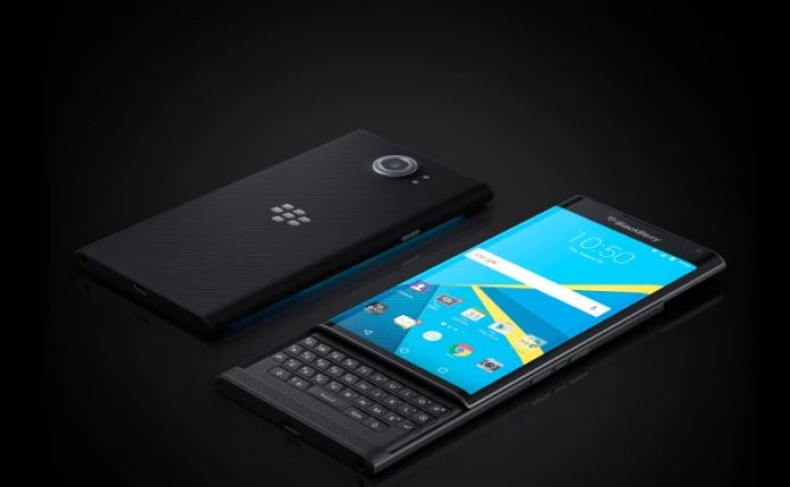 If you are experiencing performance or stability issues with the BlackBerry Priv, resolving them would not be a difficult job. Following are a bunch of troubleshoot issues ranging from rebooting to performing factory reset, which you can apply to deal with the problems on your Android powered Priv smartphone.
Reboot your Priv
If you are experiencing stability issues or any problem with a particular app or game, the first thing you should do is reboot your device. This will close any apps or process that are running and start the hardware drivers within the phone all over again. To reboot your Priv press and hold Power button then tap Reboot. Once the device restarts successfully check if the stability has improved.
Install latest update
Ensure that your phone is running on the latest update that contains enhancements, system stability and security improvements. Do the following steps to check the latest update;
Swipe down from the top of the phone screen

Tap Settings then About phone

Tap System Updates then Check for update
If you find any update is available, go ahead with the installation.
Install latest updates for apps and games
Also make sure you have the latest version of apps and games. To get the most recent updates perform the following steps;
Open Google Play

Tal the three bar icon then My apps

Tap Installed the Update or Update All that is if you have multiple app or game updates
Free up storage
You should be having at least 10% or more free space available. If not, then you might experience instability. To check the internal storage space do the following;
Swipe down from the top of the phone's screen

Tap Settings then Storage

Now check if you have 10% space
If not, then try making some free space by removing the apps that are unnecessary.
Force stop and clear cache
If you are having stability issue that is related to a particular app or game, such as any app closes down when trying to open it, consider doing force close or clear the cache of the device. Force close option completely shuts down the app or game. Note that force close or clear cache does not affect the app's date.
Swipe down from the top of the screen

Tap Settings then Apps

Under Download, tap the app or game that is creating problem for you

Tap Force Stop followed by OK
If the problem still persists, try to clear the app or game cache by removing the temporary files that might have been corrupted.
Head over to Settings then Apps

Go to All, tap on the app or game causing problem

Tap Clear Cache
Clear data
Consider performing Clear Data option that will delete the app or game completely. This process also deletes local files, settings, accounts, databases and other things associated with the app or game. Do not forget to create a back up of all data of your phone before you go ahead with the process.
Go to Setting then Apps

Now go to All then tap the app or game you creating problem

Tap Clear Data then OK
Uninstall app or game
If clearing cache, data or force stop does not help, then consider removing the rogue app or game completely. Note that uninstalling any app or game will delete the data related to that particular program from the device. Before uninstalling the apps, create a back up of all your important data.
Navigate to Settings then Apps

Under Download, tap the app or game you want to remove

Tap Uninstall then tap OK
Boot into safe mode
Booting into Safe Mode will disable all the third-party apps or games installed on the phone.
Press and hold Power button

Tap and hold Power off when the option appears on the screen

Tap OK to reboot into Safe Mode
To get out of the Safe Mode, press and hold the power button then tap Reboot
Factory reset
Performing a factory reset will send the phone back to factory settings, which means all data, settings, apps and games you have installed on the phone will be removed. Once the process is complete, you should be see the out of box setup wizard. Finish the wizard and then see if your phone is fine now. As always do not forget to backup you data before you perform a factory reset.
Head over to Settings then Backup & reset

First go through the message appearing on your phone's screen

Tap Factory Data Reset