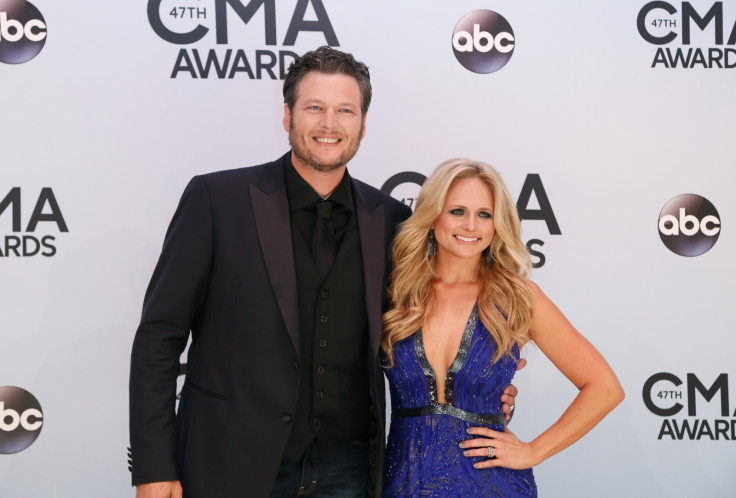 American singer/songwriter Adam Levine is reportedly helping Blake Shelton go through his divorce from Miranda Lambert.
It was recently reported that the country power couple, who were married for four years, have parted ways.
According to a report in Hollywood Life, the 36-year-old lead vocalist of Maroon 5 and Carson Daly are supporting the 39-year-old The Voice coach through the heartbreaking split.
"Blake, Adam and Carson consider each other brothers from another mother," a source said. "Carson and Adam have been there for Blake all along and have known what Blake has been going through with Miranda."
"They are keeping him in good spirits and are really there for him," the insider added. "Blake is a pretty strong guy though and is handling things pretty well but you can tell the support from his friends goes a long way!"
Shelton and Lambert shocked the world when they announced their split and also finalised the divorce on the same day.
At the Academy of Country Music Awards 2015 red carpet, the 31-year-old Little Red Wagon singer hinted that all is not well between the couple.
ET Online's Sophie Schillaci questioned Lambert, "Who she would share a tour bus with?" To which she replied: "That's a really hard question. I mean, a tour bus is a very intimate space. I don't even share mine with my husband."