Blizzard discusses closure of unauthorised Nostalrius WoW server and possible new pristine realm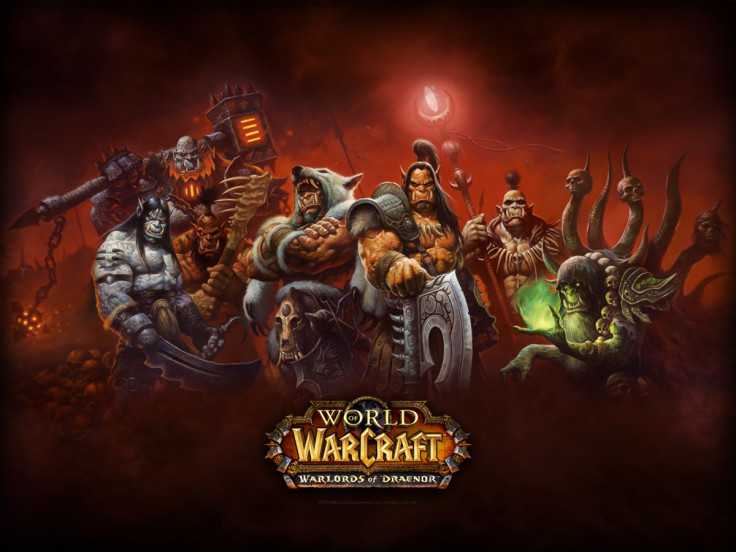 Blizzard has finally addressed the closure of popular fan-run server Nostalrius, weeks after the game developer shut down the illegal server amid massive protests from World of Warcraft (WoW) fans. Blizzard explained that the decision to shut down the popular server was to "protect against intellectual property infringement".
Blizzard community manager J Allen Brack wrote in a post on the official WoW forum: "Our silence on this subject definitely doesn't reflect our level of engagement and passion around this topic. We hear you. Many of us across Blizzard and the WoW Dev team have been passionate players ever since classic WoW. In fact, I personally work at Blizzard because of my love for classic WoW."
The company has evidently been discussing classic servers for years and the topic has been "highly debated" by the WoW team. Brack added that the decision to shut down Nostalrius was made because there was no "clear legal path to protect Blizzard's IP and grant an operating licence to a pirate server".
He added that despite the extensive discussions the company has been involved in about classic servers, developing one would involve "tremendous operational challenges". However, following widespread fan protests after Nostalrius was shut down, Blizzard has been considering a new pristine realm that "would turn off all levelling acceleration, including character transfers, heirloom gear, character boosts, Recruit-A-Friend bonuses, WoW Token and access to realm zones, as well as group finder".
Brack also added: "We've recently been in contact with some of the folks who operated Nostalrius. They obviously care deeply about the game, and we look forward to more conversations with them in the coming weeks."
Although Blizzard seems to be open to the possibility of developing a classic server or even collaborating with Nostalrius developers to work on offering fans something similar, given the challenges involved and the lack of concrete plans, WoW fans may have a long wait before their dreams of a classic server are realised.
© Copyright IBTimes 2023. All rights reserved.