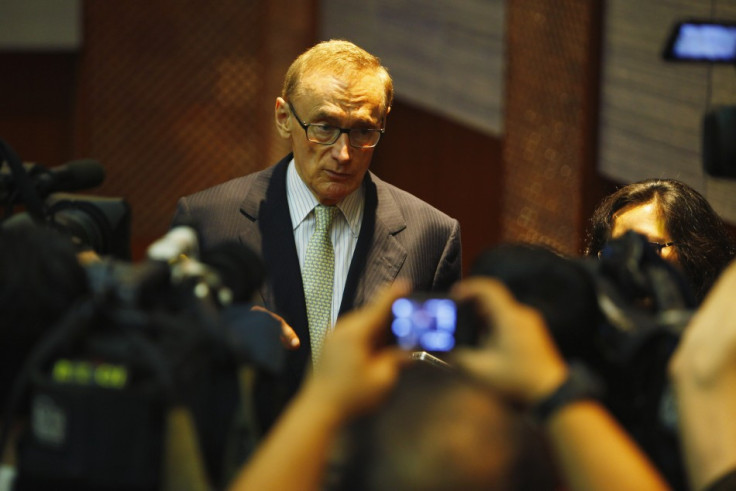 A top Australian politician has claimed that Margaret Thatcher made "unabashedly racist" comments to him about immigration.
Foreign minister Bob Carr said that Thatcher voiced fears that Australia would be "overtaken by migrants".
Carr, whose social democrat views clashed with the Thatcherism ideology of a small state, said she was "entirely out of touch" during their conversation, which took place after she quit Downing Street in 1990.
Carr said he was shocked by Thatcher's words, which he claimed she made in the presence of his Asian wife.
"I couldn't believe it" he told ABC Lateline.
"I recall one conversation I had with her in her retirement where she said something that was unabashedly racist, where she warned Australia - talking to me with [wife] Helena standing not far away - against Asian immigration, saying that if we allowed too much of it we'd see the 'natives' of the land, the European settlers, overtaken by migrants.
"I couldn't believe it. It reminded me that despite, yes, her greatness on those big questions, the role of the state, the evil nature of communist totalitarianism, there was an old-fashioned quality to her that was entirely out of touch and probably explained why her party removed her."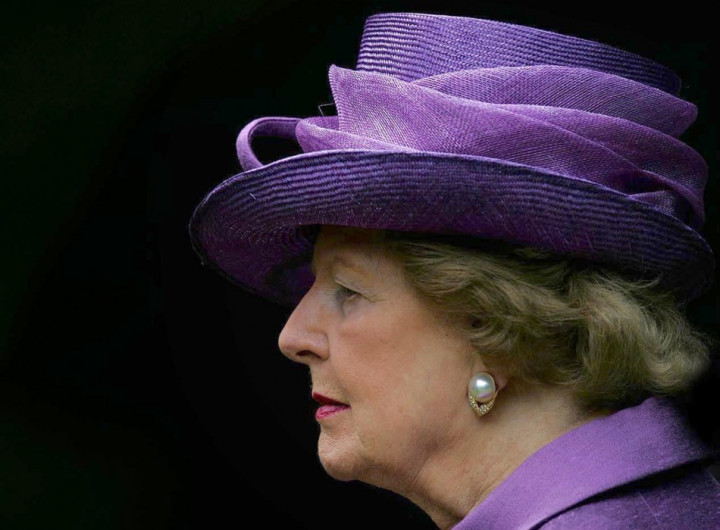 Australia has toughened its stance on foreigners entering the country under the government which Carr serves in.
Canberra struck a "refugee swap" deal with Kuala Lumpur to stem the flow of immigrants from Malaysia. At refugee detention centres in Australia, riots broke out in 2011 because clean drinking water was not available.
Carr sparked a diplomatic incident by threatening neighbouring Papua New Guinea with sanctions in a row over elections. He was forced to withdraw the threat and apologise for it.
He said of Thatcher: "She forced my side of politics, the social democrat parties, to think more deeply about the role and function of the state, of the public sector. And forced Labour parties around the world to consider whether government could remotely pretend to be the answer to many of the problems it was assumed it could be."
Thatcher died from a stroke on Monday. Her funeral will take place on 17 April.