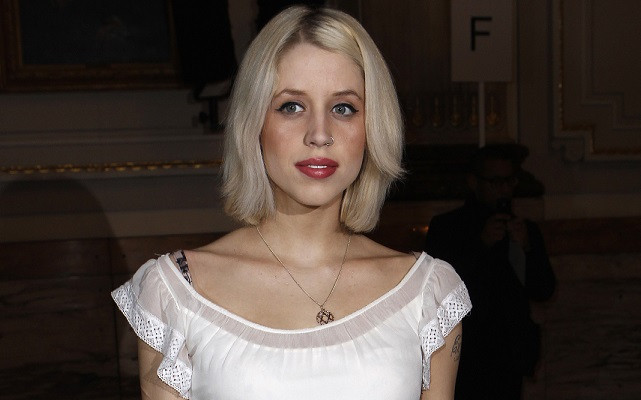 Sir Bob Geldof has said that he "half-expected" the death of his daughter Peaches. The 25-year-old was found dead at her Kent home on 7 April with her 11-month-old son Phaedra playing beside her. Drug paraphernalia was found at the property, which she shared with her two children and husband Thomas Cohen.
Speaking candidly about the deaths of three women in his life, namely his mother, his estranged wife Paula Yates and Peaches, the Boomtown Rats singer said he was helpless to prevent his daughter succumbing to drugs.
He told Ireland's RTE Radio 1:"With Peaches it was different; I was half-expecting it. The way she was carrying on, there's nothing you can do about it. I find that label 'forever 25' unbearable. You're not supposed to see your children die," he added.
Earlier he described being wracked by guilt at her passing, feeling that he had "failed as a father." The 63-year-old star explained: "For anybody watching, who has a dead kid and you're a parent, you go back, you go back, you go back, you go back, you go back, you go over, you go over, what could you have done."
Describing the grief as "intolerable" he said that he continues to feel the loss of his daughter and her memory is ever-present. "She's with me every second of every day. She's the girl that bounds into my consciousness when I least expect it." The singer said he plans to pen a song about the pain of losing his daughter.
Peaches' death echoed that of her mother Yates, 41, who was found dead at her London home in September 2000 after a heroin overdose. "With Paula, the leaving me was worse than the dying. It made me realise that love isn't enough," he said. An inquest ruled that Peaches had heroine in her system when she died suddenly at her family home in Wrotham, Kent in April 2014.
.