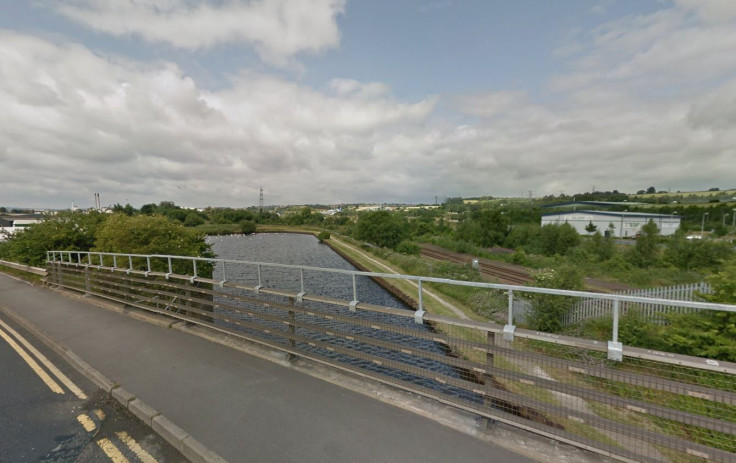 The body of an 11-year-old boy has been recovered from a canal in Rotherham, South Yorkshire Police has said.
Specialist teams carried out an extensive search on Thursday (21 July) after a boy was seen entering the town's Earl Fitzwilliam's Canal, off Stone Row Way, at about 7pm. He disappeared soon after.
The canal stretch runs adjacent to the River Don and past the Parkgate shopping centre.
South Yorkshire Fire and Rescue and ambulance crew attended the scene. The 11-year-old's body was found at 11pm.
South Yorkshire Police said his family has been informed and is being supported by officers.
The circumstances of how he died have not yet been revealed with a police spokesman saying the incident was "under investigation". No further details have been released.