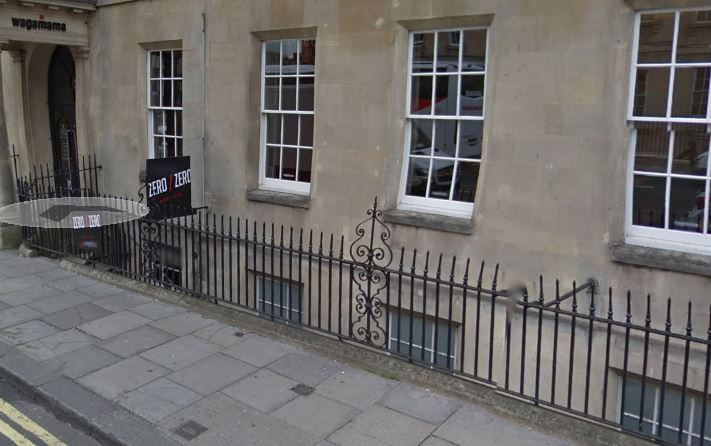 The body of missing student Henry Burke has been found in the River Avon.
Rugby player Burke disappeared in the early hours of Friday (25 November) after leaving a nightclub in Bath.
Avon and Somerset Police said his death was being treated as unexplained and inquiries were ongoing.
Earlier in the evening, he had been texting his girlfriend, Em Comley, saying how much he loved her.
She posted a distraught Facebook post urging people to get in touch after he did not respond to her texts.
She said: "I went out in Bristol and he went out in Bath and we were texting each other throughout the night. I wasn't drinking at all but he was the complete opposite. By midnight he was completely trashed. He was texting me through the night and he could barely type.
"He's a real soppy drunk and he was saying 'I love you so much' and 'I'm so happy with us'.
"The last message he sent me said 'I'm pissed not going to lie. I love this baby' and I think he meant he loved us. After that my messages to him weren't delivering."
A rescue team scrambled to find the second year geography student.
According to reports, he was thrown out of the Zero Zero nightclub after getting involved in a brawl.
Although no formal identification has taken place, Burke's family has been informed.