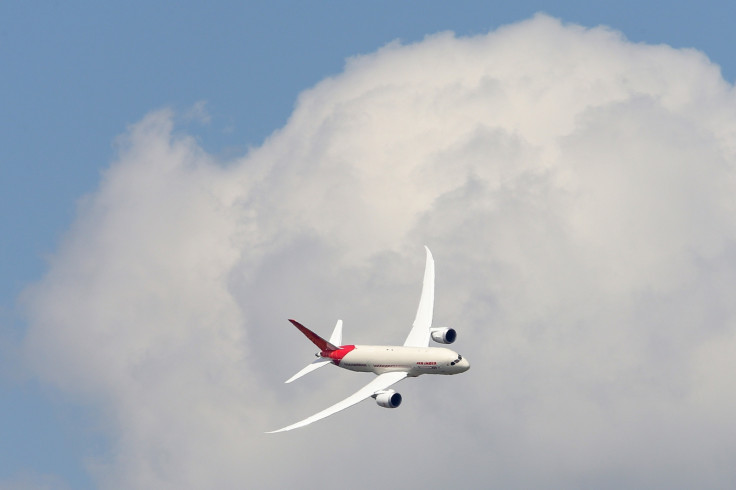 Aircraft manufacturer Boeing said that it has received orders for 20 units of its latest 737 MAX10 jet during the Paris Air Show that commenced on Sunday (June 18).
CNBC reported that Boeing regarded the sale as indicative of "strong" demand for its new 737 MAX model, which was launched in an attempt to compete with the Airbus A321neo in the narrow-body jet market. The Seattle-based company did not say who the customer was.
Airbus' model currently holds a competitive edge with better sales and superior seating capacity.
During the show, Airbus unveiled plans for an improved A380 model, which would sport an augmented aerodynamic wing design, along with an optimised cabin space that could fit up to 80 extra seats.
Airbus sales chief John Leahy noted that the latest A380 model would provide "better economics and improved operational performance" through reduced fuel consumption and lower cost per seat, according to the BBC.
The Paris Air Show is scheduled to run from June 18 to June 25. French President Emmanuel Macron was present during the event on Monday