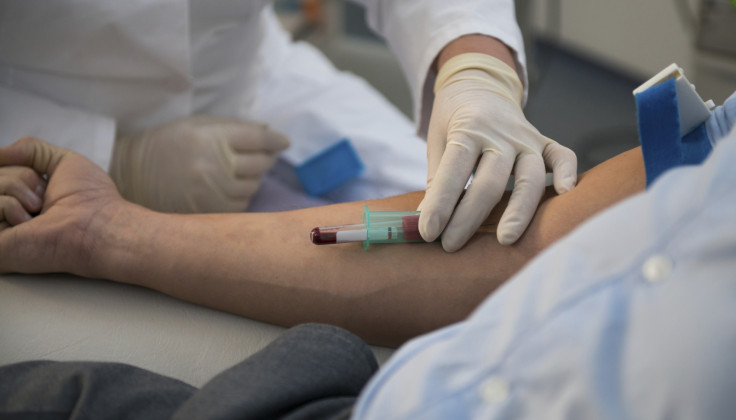 A man who claimed to be a nurse and was able to treat patients at four separate hospitals in Sweden has been jailed.
The 35-year-old, was caught after it emerged that he had falsified his certificates to practise and was not legally allowed to work in the medical profession.
Police were first alerted to the case when an employer at one hospital grew concerned over linguistic errors in his work.
The Local reported that the fake nurse had sent a fraudulent diploma to Sweden's National Board of Health and Welfare which claimed that he had studied for his nursing career in Zurich.
At this stage, he was asked to complete a competency test, but he avoided it by falsely claiming that he had worked for the Red Cross in Switzerland for three years, enabling him to gain access to a Swedish Nursing ID.
After his lies were exposed, he was eventually arrested and charged.
Gothenburg District Court sentenced the man to one year in prison on a count of gross misuse of falsified documents on top of two further counts of the illegal use of documents.
The court also noted the charges were particularly serious as he could have undermined the reputation of the healthcare system in the country as well as risking patient safety.