Boko Haram leader Abubakar Shekau calls Nigerian Army liars as deadly attacks continue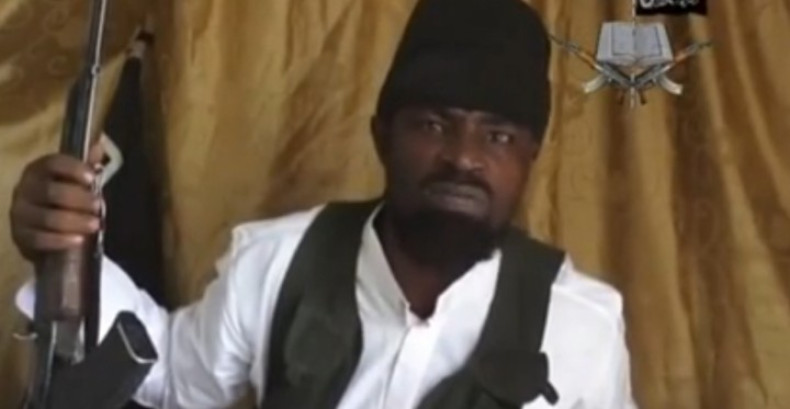 An audio message believed to have been released by terror group Boko Haram has denied claims by the Nigerian army that troops had regained territories occupied by the insurgent group. The message came a few weeks after the Nigerian army announced that Boko Haram had been relegated to the Sambisa forest, in Borno state.
Who are Nigeria's Boko Haram terrorists?
Boko Haram (recently renamed Iswap) fights against Western influence in Nigeria and aims to impose its version of Sharia law in the country.
The group declared an Islamic caliphate in Gwoza, along the Cameroon border, in August 2014.
Boko Haram has raided several cities in the north of the country in a bid to take control of more territory.
Three states − Adamawa, Borno and Yobe − have been under a state of emergency since May 2013, due to Boko Haram's attacks.
A new task force – consisting of 8,700 troops from Nigeria, Niger, Chad, Cameroon and Benin – also said it had recaptured a key town in Borno, Boko Haram's birthplace.
The group's leader, Abubakar Shekau, said in the message: "[The military] have lied about us, saying that they have retaken our territories, taken weapons and driven us away. They are actually the ones whom we have driven away. They are all liars.
"Buhari, you are yet to finish spending Obama's money. The business you are doing with the money is not over yet because I am here alive. Your business with Francois Hollande is not yet complete because I am still alive," Shekau added, referring to president Muhammadu Buhari's recent visits to France and the US. Both countries pledged support in the fight against Boko Haram.
According to Reuters, Site Intelligence confirmed that audio message was released by Shekau. The message was both in Hausa and Arabic.
This is the second audio message Shekau has released since his absence from the group's videos triggered speculations about his fate earlier this year. In August, Chad's President Idriss Deby alleged Mahamat Daoud had replaced Shekau as the leader of Boko Haram. Shortly after, Shekau released an audio message denying the claim.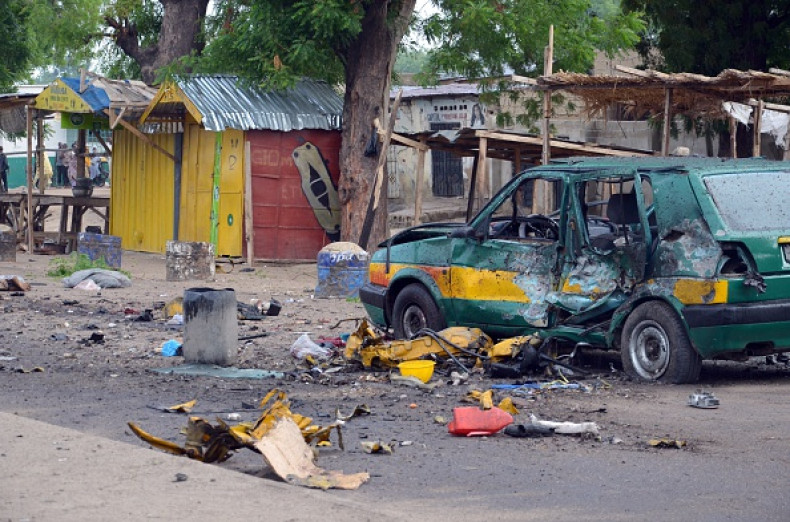 Attacks resumed in Maiduguri and Cameroon
Maiduguri is the capital of the restive Borno, the epicentre of Boko Haram's insurgency, which has caused the death of some 15,000 people since 2009. The town is often the target of deadly attacks carried out by the insurgents or by civilians kidnapped by the terrorists and forced to carry out suicide bombings. Shortly after taking office in May, Buhari relocated military headquarters from the federal capital Abuja to Maiduguri.
Two days after Shekau released the audio message, three explosions occurred in the capital. It is believed the blasts did not cause any deaths.
Military spokesman Sani Usman was quoted by AFP as saying: "There were three improvised explosive devices explosions at Gomari and Ajilari general area in Maiduguri at about 7:21pm [18:21GMT]. Although details are not clear, it is important to note the attacks signify a high level of desperation on the part of the Boko Haram terrorists."
At least five people were killed in an attack in Cameroon blamed on Boko Haram. Two female suicide bombers detonated their devices in Mora killing themselves, a police officer, and two civilians.