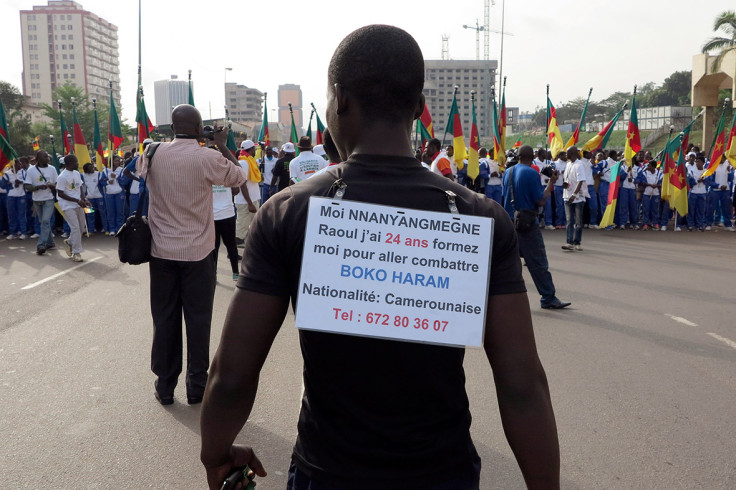 Nigeria and Cameroon have vowed to strengthen their cooperation in the ongoing fight against terror group Boko Haram, which has killed thousands of people in Nigeria and neighbouring countries. Nigerian President Muhammadu Buhari and Chadian leader Idriss Déby said the two countries will exchange intelligence and security cooperation along their border.
The announcement came as Buhari visited Cameroon, trying to improve the relations between the two countries, which deteriorated over a land dispute during 1980s. Cameroon also announced it would send 2,000 military reinforcements to the north of the country, on the border with Nigeria, following deadly attacks blamed on Boko Haram that have left hundreds dead in recent weeks.
The Nigerian military, - already helped by troops from Niger, Chad, Benin and Cameroon - announced that a new task force is ready to take over in the ongoing anti-terrorism fight. Buhari named Major General Iliya Abbah as the new head of the multinational task force.
US President Barack Obama also pledged more support to Nigeria in its fight against terrorism and corruption. However, Buhari accused the US of supporting Boko Haram with its ban on arms sale to Nigeria.
The US Leahy Law forbids the US government from providing military assistance or funding to countries that commit – or are suspected of committing – gross human rights abuses with impunity. In June, the US announced it would send military trainers to help the Nigerian army improve its intelligence.
Nigeria up close: Check out our Flipboard magazine
More about Boko Haram and Nigeria