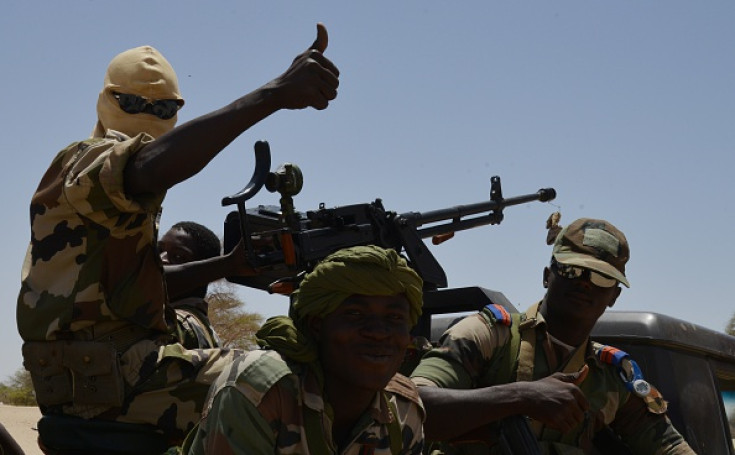 Nigerian President Muhammadu Buhari has said the December deadline to defeat Boko Haram terrorists can be shifted. The leader made the remarks through the Chief of Defence Staff (CDS) General Gabriel Olonisakin at the annual chief of army staff in Jigawa state.
Olonisakin said: "Let me emphasise that the time frame given is only a guideline and if exigencies of multiple operations across the country advises a modification, the federal government will not hesitate to do so in order to address the flash points that are rearing their heads in this country."
Earlier this year Buhari instructed the Nigerian army to defeat Boko Haram by November, a deadline later shifted to December. Some analysts, however, said more time was needed to eradicate terrorism in Nigeria and neighbouring countries.
Defence spokesperson Rabe Abubakar told IBTimes UK that the Nigerian military is working around the clock to defeat Boko Haram, which has killed thousands of people since its insurgency became violent in 2009.
When asked his opinion on whether the deadline could be met, he answered: "The offensive has managed to recapture territories previously controlled by the group and this is a big achievement.
"We are not relaxing and we are trying to ensure we are doing all we can to subdue the terror activities."
In November, army spokesperson Colonel Sani Usman told IBTimes UK the army is confident Boko Haram will not have freedom of movement and action by December. He said: "We are fighting the terrorists and we have a presidential mandate to make sure they are defeated by December.
"By the end of the year, we have to make sure that Boko Haram will not have freedom of movement and action. In terms of the operation, we have been succeeding."
In recent months, the Nigerian government has been claiming that Boko Haram is surrendering, but the group has disputed the claims in an audio message.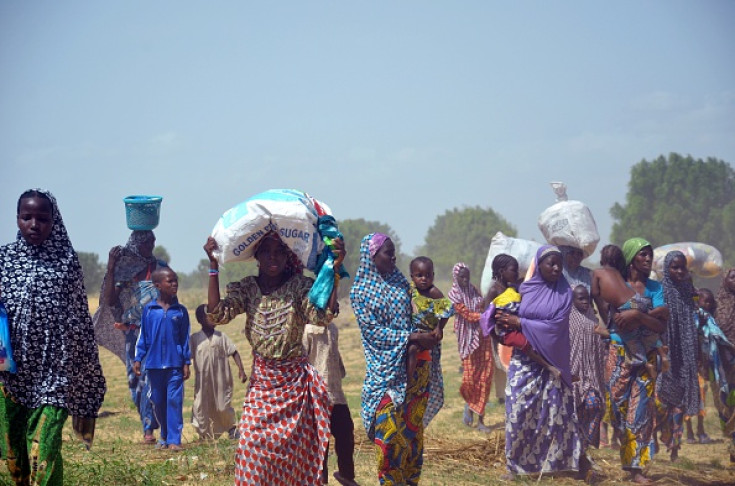 Boko Haram victims neglected
Millions of people have been displaced due to Boko Haram's insurgency. Many of them flee their homes and seek shelter in refugee camps in Nigeria and neighbouring countries.
Former UK Foreign Secretary David Miliband, who recently visited Nigeria, said the world should pay more attention to the victims of Boko Haram's insurgency. Miliband, who is the head of the International Rescue Committee (IRC), said more is needed to help those affected.
He told the BBC: "It's important for us to be in the places which make the headlines, but also important to be in the places that don't. The danger is that people are not in the headline will get forgotten until they end up in the headline for a wrong reason."
---
Nigeria up close: Check out our Flipboard magazine
---