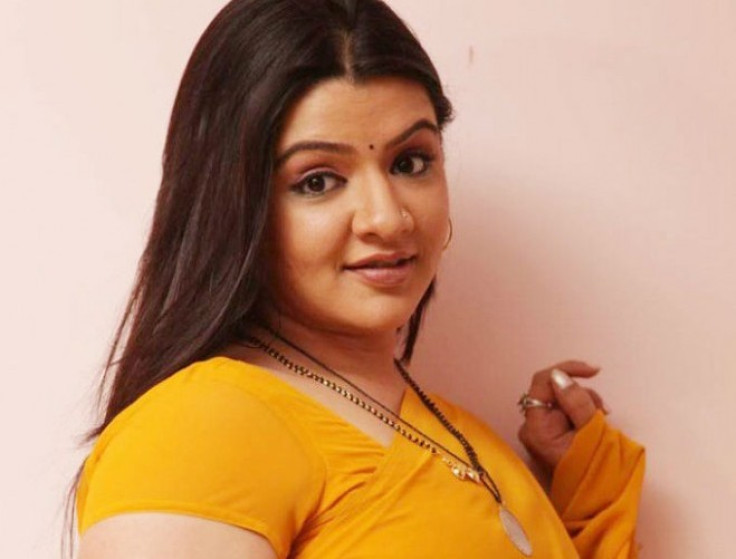 US-born Bollywood star Aarthi Agarwal has died a few weeks after undergoing liposuction surgery, although the actor's manager denies her death was related to the procedure.
Having made her debut aged 16 in Paagalpan, New Jersey-based
Agarwal, 31, became a star in so-called "Tollywood" films, made in the Telugu language, though she also appeared in Tamil and Hindi movies. Her latest film, Ranam 2, was released the day before she died in Atlantic City on 6 June.
Agarwal reportedly underwent liposuction in the US a month ago and suffered respiratory problems soon after. She had earlier approached a Hyderabad-based surgeon but he had turned her away, according to The Hindu, because hardly had any fat under her skin.
"The first principle of liposuction is that it should not be used as a tool for weight reduction," said Hyderabad cosmetic surgeon Sudhakar Prasad.
"The surgery is meant for body contouring, to attain a shapely body. Complications arise when large volumes of fat are removed and a lot of other issues come into play."
It is unclear exactly what procedure Ms Agarwal underwent, but deaths as a result of liposuction occur only in about one in 10,000 cases, and mostly soon after surgery as a result of fat embolism. Removing large amounts of fat at one time is potentially dangerous and can be fatal.
Agarwal's manager Uma Shankar denied the star's death came as a result of liposuction. "Aarthi was battling obesity and pulmonary illness," said Shankar. "She was undergoing treatment and due to some complications, she suffered a cardiac arrest and passed away."
Agarwal's father Shashank confirmed in a TV interview with a Telugu news channel that the star's body would not be taken to India and would remain in the US. A post-mortem examination will take place to determine the precise cause of death.