Erotic films like Fifty Shades of Grey could be behind the break-up of many marriages say legal experts as they show up the sexual incompatibility of partners.
"We have seen cases where dangerous situations tip the relationship into meltdown mode," Lyn Ayrton, of Leeds lawyers Lake Legal, said.
"Movies such as Fifty Shades of Grey and its sequel feature characters acting out their bondage fantasies and depict an exciting but highly stylised view of the physical side to relationships," she told the Sun.
"In reality for the vast majority of couples, this couldn't be further away from the truth with one partner often being more interested than the other.
"This can often create a massive strain on any relationship as neither are content or satisfied with what's going on in the bedroom."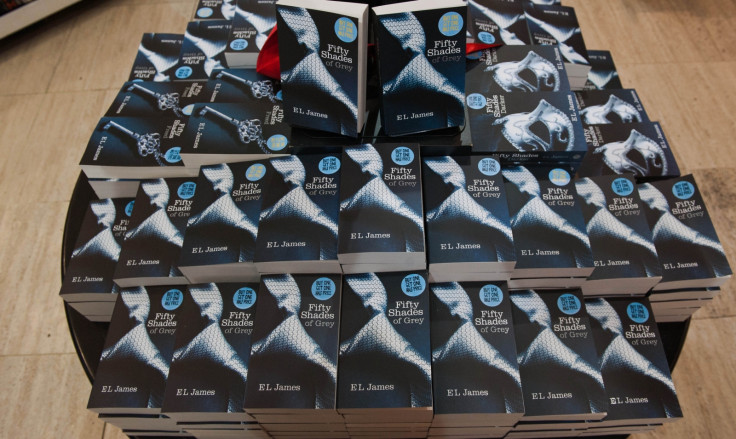 The London Fire Brigade have blamed the erotic movie Fifty Shades of Grey on the increase in callouts involving sex games. The number of people trapped in handcuffs has doubled in two years. Nine calls were to deal with "men with rings stuck on their penises" since April 2016, according to BBC News.
Dave Brown, London Fire Brigade director of operations said: "We're pleased that fewer people are getting themselves stuck in difficult situations and reducing callouts; however, it seems the Fifty Shades of Grey effect is still leading to some call embarrassing callouts."
Other incidents involved freeing men's genitalia from toasters or vacuum cleaners, at a cost to the taxpayer of £830,000 over the last three years.
The second film adaptation of EL James's trio of raunchy novels, Fifty Shades Darker received a "critical spanking" from reviewers. The movie follows the affair between student Anastasia Steele played by Dakota Johnson and billionaire Christian Grey (Jamie Dornan).
Rolling Stone gave the film a 0.5-star score, damning it with the excoriating remark, "What an incredibly, indelibly idiotic movie."