A cinema has put a ban on 'unaccompanied males' being allowed in to see raunchy new film Fifty Shades Darker.
Those phoning to book tickets at the Diamond Cinema in Navan, Ireland, were told in a "tongue in cheek" pre-recorded message: "If you're looking to go to Fifty Shades Darker and you're bringing your boyfriend, you better keep lots of space between you.
"It's on an 18 cert and I must stress that single men or married men on their own, any unaccompanied males will not be allowed in."
Paul Egan, who records the weekly listings for the cinema, claimed that the unconventional move was due to "women's hormones".
He explained: "Well, it's meant to be a titillating film so I thought it might be better to keep the single men outside until we suss it out.
"Sure it could lead to all sorts of temptation with women's hormones flying all over the place, while watching the film. It might be better to keep the men outside the door until we see if women can control themselves.
"The film is basically porn for women, going on what the distributors are describing to us."
Sequel Fifty Shades Darker starring Jamie Dornan as Christian Grey and Dakota Johnson as Anastasia Steele, is based on the second book in the Fifty Shades trilogy by EL James.
The first film, released in 2014, was a box office hit despite being panned by critics.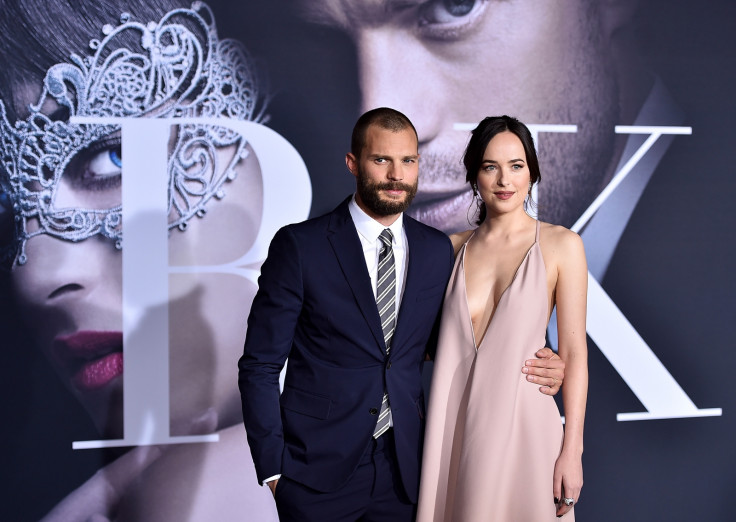 There were no advanced screenings for reviewers ahead of the second instalment's nationwide release yesterday (11 February).
Initial write ups however have not been kind.
"Fifty Shades Dumber is more like it," declared Rolling Stone magazine.
"The only conviction Johnson and Dornan bring to their roles comes in their mutual awkwardness. This softcore swill is hardcore awful."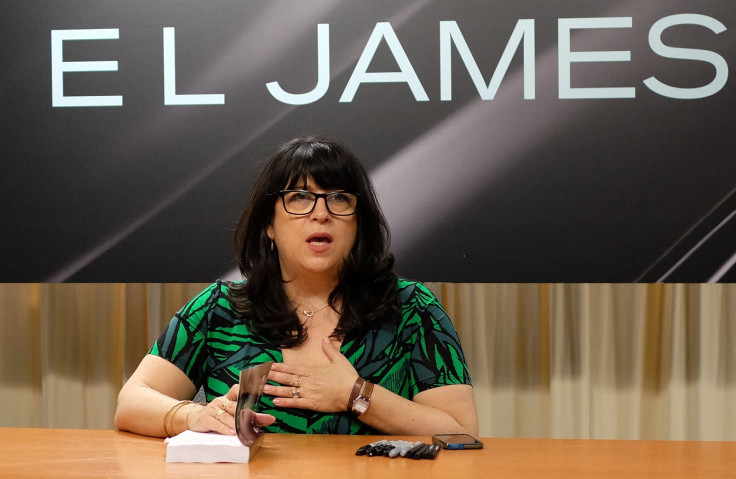 While the Toronto Sun branded the flick: "Very, very, very, very, very, very, very, very, very, very, very, very, very, very, very, very, very, boring."
Asked if he had seen the original film, Egan jokingly told the Mirror: "I saw a bit of it. I actually fell asleep. Those kind of films just don't grab me at all."