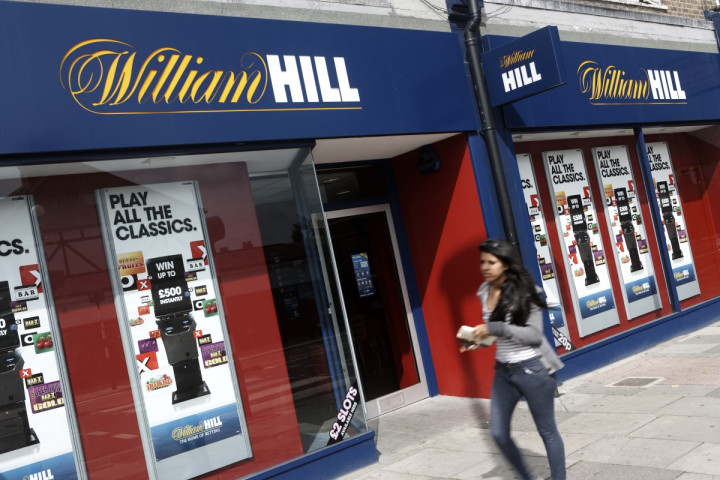 Bookmaker William Hill's profits fell by 26% in the first half of 2014, with the company attributing the drop to "more customer-friendly results".
Profits stand at £98.6m for the first six months, but net revenue actually rose by 7% to £805m, thanks in part to a "very positive" World Cup performance.
The tournament saw William Hill take £172.5m of bets, beating the punter to £27.8m in gross wins. Compared to the 2010 tournament, wagering from retail, online and telephone was up 80% to £208m, however gross win margin was down to 18.4% from 27.9%, perhaps reflecting the unpredictability of this year's edition.
Earnings per share (adjusted) fell by 16% to 14.1p in the 26 weeks to July 1.
Shares in William Hill dropped 0.82% on the results, in a week which has seen stockbroking firm Numis Corp suggest that the company should explore a merger with Paddy Power.
"This would create a much more attractive investment than either alone. Taking the best from each company would result in a business with outstanding technology and marketing. Plus, we really like Will Power as a name for the company," said a note issued to the market.
William Hill CEO spoke positively about the latest figures, saying that he is pleased with how the company has navigated tricky regulatory conditions and a volatile period for sports betting.
"What excites me most is the potential for the business both in the UK and internationally as well as potential in both the digital world and on a multi-channel basis. We have an outstanding team whose insights are being applied to our international operations," he said.