Boris Johnson: Police must stop 'monkeying about' to stop another Siddhartha Dhar fleeing to Syria to join Isis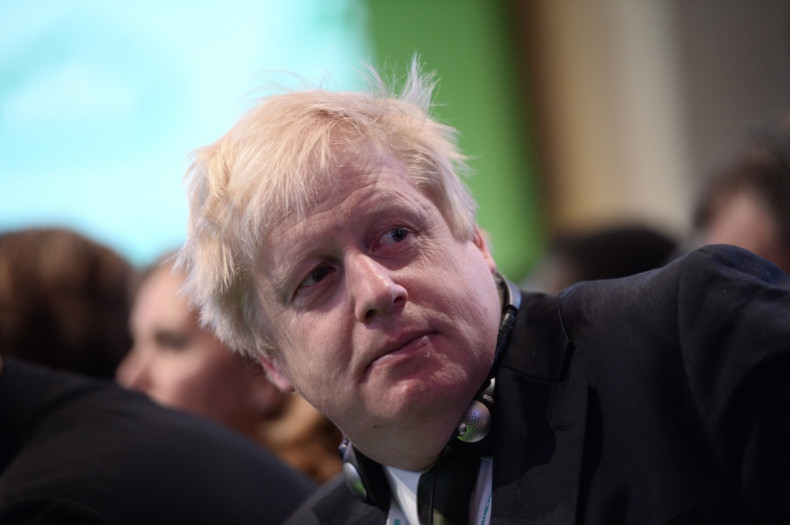 Boris Johnson has blamed an "ineffectual" bail system for enabling suspected Isis terrorist Siddhartha Dhar from jumping bail and fleeing to Syria. Dhar travelled to Syria in 2014 after being released while under investigation for allegedly encouraging terrorism.
He has since become the suspected new face of the terror group – replacing Mohammad Emwarzi, better known as "Jihadi John", who was killed in November in a drone strike – after a man with a British accent appeared in an Isis propaganda video executing five "British spies".
Dhar, a father of four who was originally from a Hindu family in Walthamstow, east London, and who was once a bouncy castle salesman, was ordered by police to surrender his passport, but instead boarded a coach from London Victoria to Paris, which was his gateway to the "caliphate".
In a interview with BBC Radio London, the Mayor of London said while the incident was "regrettable" he hoped it would usher in tougher rules on suspected extremists. "The police are constantly monitored by very, very, uppity lawyers who want to vindicate the rights of their clients," he said.
"The rules are they can't follow them back to the house, they can't be repressive and all that sort of thing. For my money, what this case illustrates is the need to blow that kind of nonsense aside and say look, when you've got someone like this who is a member of Muslims against the Crusades or whatever these organisations are, we've seen what is happening in the Daesh territories in Syria.
"We know 750 British nationals have gone out there, let's not monkey around, let's make sure we follow them. I'm not saying stuff their human rights because that's not the way we doing things in this country, but let's be pretty robust in our approach. I don't know what the police inquiry into this particular event will yield but if it produces a more robust approach I certainly won't be unhappy."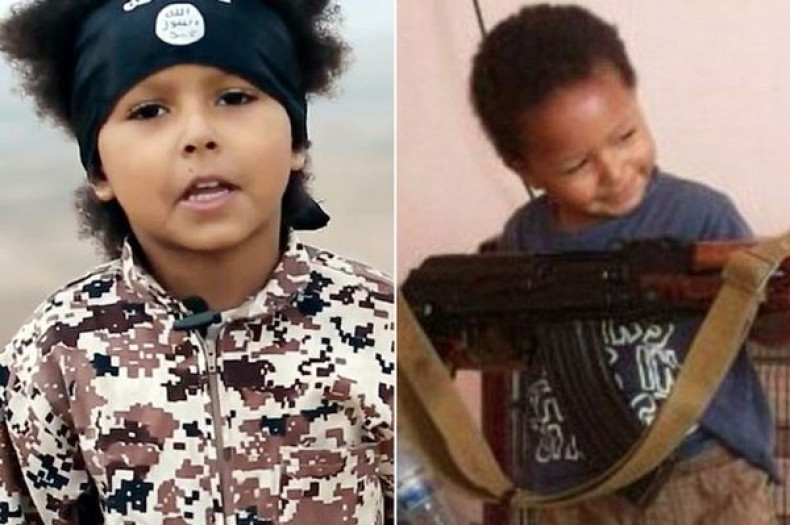 The execution video featured Isa Dare, the son of Grace "Khadijah" Dare, a Christian convert from Lewisham, who converted to Islam in around 2012. She took the boy to Syria when she married Swedish militant Abu Bakr, who was later killed.
Speaking about the boy, Johnson said he had suffered "psychological abuse" and should be returned to the UK. "We have got to urge the mother of the child to think of his long-term interests, to stop the madness, to bring him home," the Uxbridge & South Ruislip MP added.
"They have got to understand when they are going to that part of the world they are breaking the law, they are getting involved in foreign wars. He can't possibly know what he is doing or saying, his mind, poor thing, is being totally, totally, manipulated by an absolutely sick ideology, and the sooner he's back the better."