Borussia Dortmund refuse to 'bend before terror' after attack on team bus
Dortmund set to play Monaco on Wednesday at 5.45pm.
Borussia Dortmund chief executive Hans-Joachim Watzke says the club will not succumb to 'terror and hatred' after their team bus was hit by three explosions on Tuesday evening (11 April).
Defender Marc Bartra suffered a broken wrist during the incident but the Spain international was the only person injured in the explosions. Police are carrying out an investigation and have found a letter near the scene that is believed to have been written by the perpetrators. The motive for the attack is not yet known.
Dortmund's Champions League quarter-final against Monaco was predictably called off on Tuesday and is now set to take place at 5:45pm on Wednesday. Watzke, who revealed that some players were in shock as a result of the incident, says the club will seek to "show society that we do not bend before terror".
The 57-year-old did admit that the situation is the most difficult that Dortmund have had to deal with in decades but called on BVB to play for football supporters around the world as well as Bartra, who is currently resting in hospital.
"We want to show that terror and hatred can never dictate our actions," Watzke said in a statement on Dortmund's official website. "This is perhaps the most difficult situation that we have faced in decades.
"We do not just play for us today. We play for everyone – no matter whether Borussia, Bayer or Schalke supporters. And of course we play for Marc Bartra, who wants to see his team win."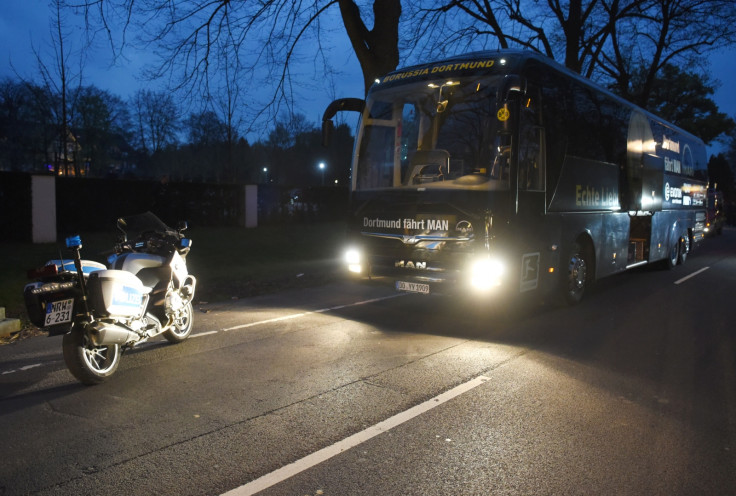 "We ask all BVB fans to support our team today with total energy for 90 minutes. This team had to process the incomprehensible in a short space of time. We should all help you to come to terms with it.
Dortmund revealed that German chancellor Angela Merkel spoke to Watzke regarding the unfortunate episode and commended the club's decision to play Monaco in such difficult circumstances. Chief of police Gregor Lange and public prosecutor Sandra Lucke branded the incident a "targeted attack" and are preparing a "major police presence" ahead of this evening's match.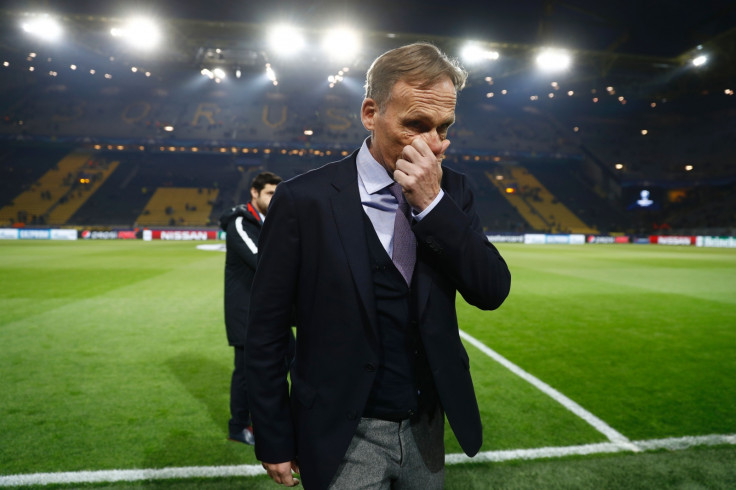 © Copyright IBTimes 2023. All rights reserved.