Bosses don't deserve high-end salaries, study finds
Lancaster University found 'material disconnect' between performance and return on investment on bosses' pay.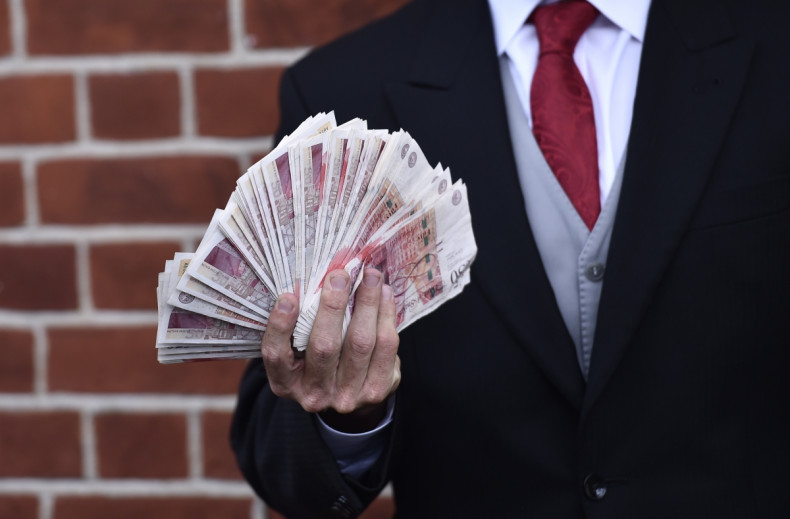 There is a 'material disconnect' between corporate performance, what company bosses are paid and the return on investment towards their high-end pay packets, according to a new research.
A study by Lancaster University Management School (LUMS) found the median pay for FTSE 350 chief executives was £1.9m in 2014; a rise of 82% in 11 years. Yet at the same time, corporate performance – as measured by return on capital invested – was less than 1% over the said period, leading LUMS to conclude that the link between what senior executives are paid and a company's financial performance is 'negligible.'
Increase in executive remuneration is largely driven by performance-based pay. However, investment association CFA UK, which commissioned the LUMS study, said metrics typically used to gauge company performance, for instance earnings per share growth, banked on short termism.
It has called for "a more refined discussion about the type of performance measures employed."
Will Goodhart, chief executive of CFA UK, added: "Too few of today's popular approaches seem to genuinely align senior executives' pay with the economic value that they create."
The report also offered revealing insight into executive pay by FTSE 350 sectors, with chief executives in the healthcare sector emerging as best paid among their peers, taking home £2.9m on average.
Next in line come the bosses of natural resources and oil and gas companies on £2.2m, followed closely behind by telecom sector bosses on £2.1m. Lowest-paid FTSE 350 executives come from the technology (on £1.3m) and industrials (£1.1m) segments.
Executive pay has of late become an emotive subject in the UK, with shareholders increasingly voting down excessive pay rises. In 2016, investors in BP, Smith & Nephew and Anglo American, all voted against pay-rises for top executives.
Earlier in the year, Prime Minister Theresa May waded into the subject by calling for workers to be represented on company boards. She also said pay ratios, which show the gap in earnings between the chief executive and an average employee, would also be looked at, and stated her intention to stop an "irresponsible minority" of companies behaving badly.