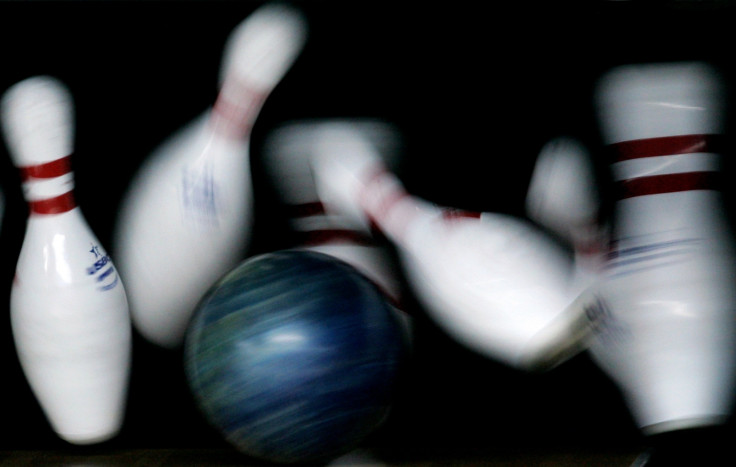 Two people have been wounded after a man threw a grenade instead of a bowling ball in the pro-Russian separatists-held Luhansk region in eastern Ukraine.
The bizarre incident was reported by emergency services official Sergei Ivanushkin during a meeting of the self-proclaimed Luhansk People's Republic (LPR) about a wave of incidents caused by careless use of explosives.
A man and a woman were taken to the hospital after the incident which took place at a "cheburechnaya", a restaurant serving fried pastries that also offer bowling, according to AP.
Other incidents involved a grenade-throwing in the Lutugino district which caused the death of one person and injured a man and a girl.
Ivanushkin also said that 115 fires took place in the region in one week as the population began "burning grass".
Small arms and grenades have flooded the restive regions of Donetsk and Luhansk in eastern Ukraine, which have been tormented by war between pro-Russian rebels and Ukraine forces.