Boy, 12, with Fake Gun Shot Dead By Cleveland Police Officer
The officer was responding to a 911 call that stated the gun is 'probably fake'.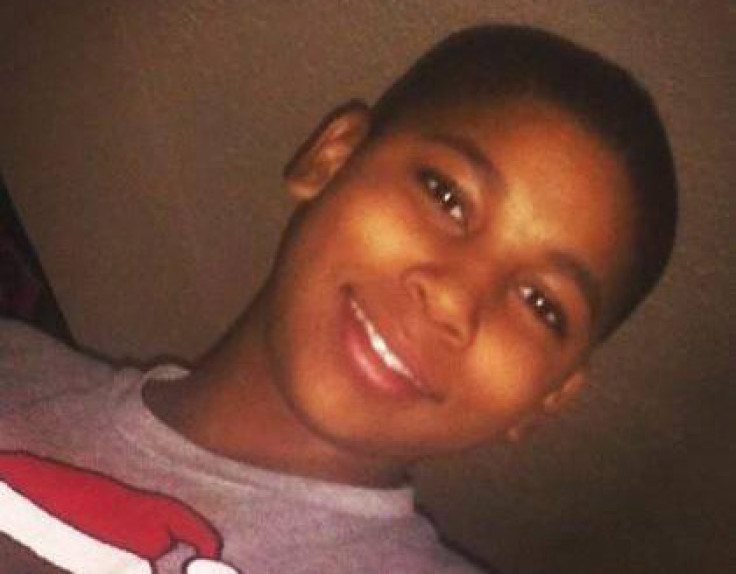 A 12-year-old boy carrying a fake gun was fatally shot by a Cleveland police officer who was responding to a 911 call.
The caller had complained about a juvenile threatening people with a gun.
The man also said that the gun the boy was holding appears to be fake, USA Today reports.
The officer on duty fired two shots at the 12-year-old when he tried to pull out the fake gun from his waistband, Deputy Chief Ed Tomba told the website.
Tomba also said that the boy "did not make verbal threats" but grabbed his gun when he was told to raise his hands. He was gunned down at a playground of a recreation centre.
The Cleveland police also stated that the complainant had claimed the boy was across the street from the park.
"There is a guy with a pistol, it's probably fake, but he's pointing it at everyone," the caller said adding that the gun appears to be fake and the boy is pulling the gun from in and out of his pants. "I don't know if it's real or not, He's probably a juvenile," the caller claimed.
The Cuyahoga County medical examiner identifies the victim as Tamir Rice and the attorney of the family Timothy Kucharski claims that Tamir went to the park with his friend on Saturday afternoon and they are yet to find out what caused the unfortunate event.
"I don't want to make a rush to judgment, We're ultimately going to find out what happened," Kucharski told SF Gate.
The gun was later identified as an airsoft type replica gun that resembles a semi automatic pistol.
The shooting has again brought back the focus on growing police incidents in the US after the controversial Ferguson shootout.
© Copyright IBTimes 2023. All rights reserved.