Boy, 14, charged with murder after teenager stabbed to death in east London
Murder victim Lord Promise Nkenda, 17, became the third teenager to die as a result of knife crime in the capital so far this year.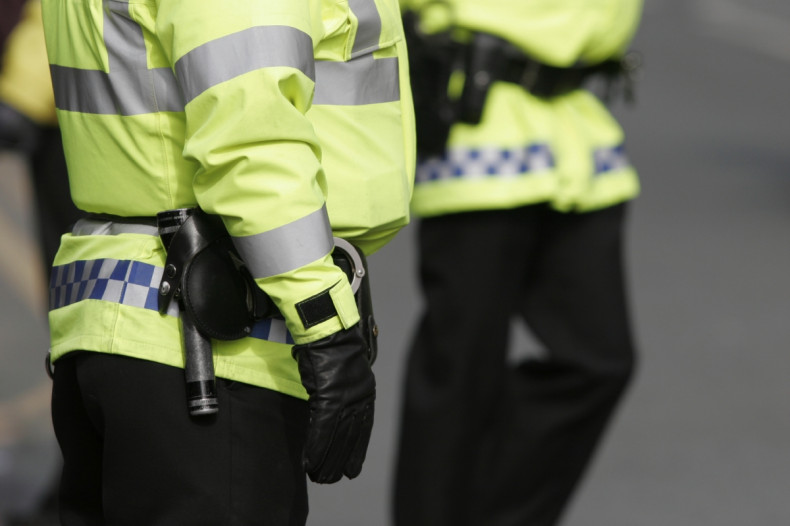 A 14-year-old boy has been charged with the murder of another teenager on Valentine's Day, making him the fourth person to be charged with the stabbing.
Lord Promise Nkenda – known as Promise – was found with stab wounds to the chest in Canning Town, east London, shortly after 8pm on Wednesday 14 February.
Medics battled to save the 17-year-old, but pronounced him dead at the scene just under 40 minutes later.
Police said the teenager died in a "sustained, targeted attack".
The 14-year-old boy was arrested and charged with murder on Thursday (1 March), and is due to appear at Stratford Youth Court on Friday (2 March), said police in a statement.
Earlier, two 17-year-old boys were arrested and charged with the murder and robbery of Nkenda three days after the attack.
Also, last month, another 17-year-old boy was arrested on suspicion of murder of Nkenda, and has been bailed to a date in mid-March.
Nkenda became the third teenager to die as a result of knife crime in London so far in 2018.
Knife crime across the UK jumped 21% to 37,443 recorded incidents in the year up to September 2017 compared to the 12 months before, according to Office for National Statistics data released last week.
The report showed that 38 of the 44 police forces in England and Wales recorded rises in knife crime, with London accounting for the largest volume increase.
In the capital 12,980 knife crimes took place over the period, up 23%, or 2,452 more crimes than the previous year.