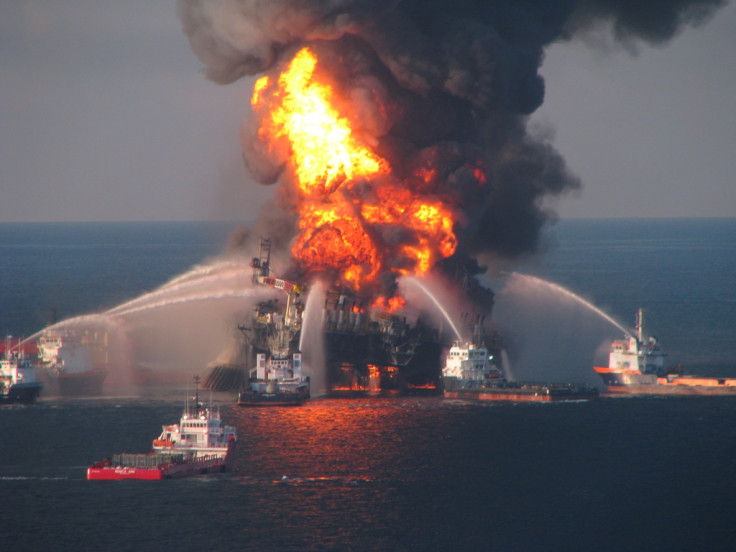 Britain has voiced its concerns over the large fines imposed on oil company BP in connection with the 2010 Gulf of Mexico oil spill in a filing to the US Supreme Court.
The government urged the US Supreme Court to review the lower court's rulings, as they raise international concerns by undermining confidence in the "fair resolution of disputes".
It added that BP had "gone to great lengths to restore the gulf coast", but is now being required to pay those who were not affected by the Deepwater Horizon disaster.
The US' treatment of BP undermined the fairness and trust necessary for international commerce, according to the filing.
The filing also noted that trade between the UK and the US is worth $200bn (£122bn, €154bn) a year, and British companies are the biggest foreign investors in the US contributing 17% of all foreign direct investment.
"Such strong international economic relationships depend on trust and confidence that each country's nationals and companies will be treated equitably under the law," it says.
A US federal judge ruled that "gross negligence" and "willful misconduct" led to the disastrous oil spill in the Gulf of Mexico in 2010. The company is now facing additional fines up to $18bn on top of the eye-watering damages and clean-up costs already incurred.
BP has so far spent more than $28bn on damage claims and clean-up costs. It has set aside only $3.5bn for fines under the Clean Water Act, as it expected the court would find "simple negligence" in the case.
BP said it would appeal the ruling, which was "not supported by the evidence at trial".
"BP believes that an impartial view of the record does not support the erroneous conclusion reached by the District Court," the company said.
In 2010, the Deepwater Horizon oil rig exploded in the BP-owned Macondo Prospect, which spilled oil into the surrounding Gulf of Mexico waters over a three-month period.
Eleven workers on the rig died in the explosion and environmental devastation slicked its way through the waters, poisoning marine life as well as a number of clean-up workers and Gulf of Mexico residents.
BP has been hit by a number of pieces of civil and criminal litigation from people and businesses affected by the spill.