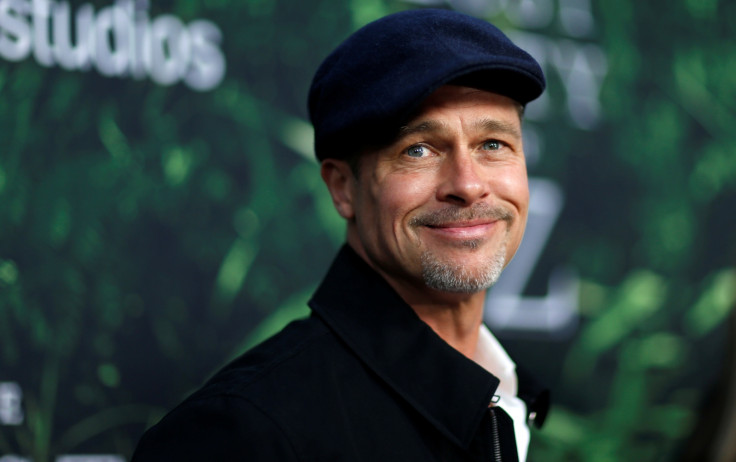 It has been almost nine months since Brad Pitt's tumultuous split from Angelina Jolie. A recent report claims that the Allied actor does not want to remain "alone forever" and is ready to find love again after last year's heartbreak.
According to sources, the 53-year-old has finally opened up to the idea of dating after much reflection. Now, that he has been focusing on himself and his health, Pitt allegedly finds it's appealing to have someone in his life.
"Brad's priority is absolutely his kids right now," a source told Hollywood Life. "They are his life and he's making sure they are happy, safe, and surrounded by love. Saying that, Brad does realize he doesn't want to be alone forever and having someone to love again is appealing."
The website source goes on to add that as the father-of-six is a "passionate, emotional" person, he loves being in love.
"After a lot of work on himself he's finally open to it — down the road. For now he still needs to put in more time working on himself and his new healthy life," the alleged source added.
Pitt and Jolie surprised the world last September when the once-golden couple of Hollywood decided to part way after spending 12 near years together. Following the divorce announcement, the ex-couple – who are parents to Maddox, 15, Pax, 12, Zahara, 11, Shiloh, 10, and twins Knox and Vivienne, 8 – were embroiled in a bitter legal battle over the custody of their six children.
However, after much back and forth, the actor duo seems to have found a mid-way with Pitt having visitation rights under supervision.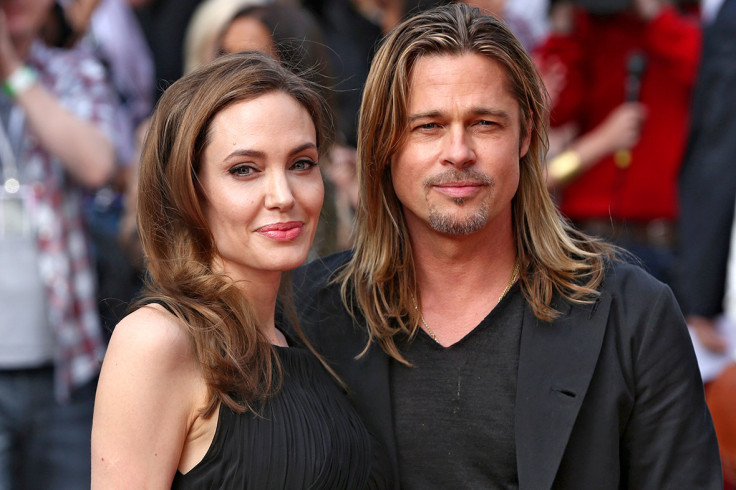 Opening up about the heartache, the actor recently told GQ, "I'm personally very retarded when it comes to taking inventory of my emotions. I'm much better at covering up. I grew up with a Father-knows-best/war mentality – the father is all-powerful, super strong – instead of really knowing the man and his own self-doubt and struggles. And it's hit me smack in the face with our divorce."
He even shared about his struggles with alcoholism and how it played a role in the end of his relationship with Jolie.
"I can't remember a day since I got out of college when I wasn't boozing or had a spliff, or something. I mean I stopped everything except boozing when I started my family. But even this last year, you know – things I wasn't dealing with. I was boozing too much. It's just become a problem," Pitt said.