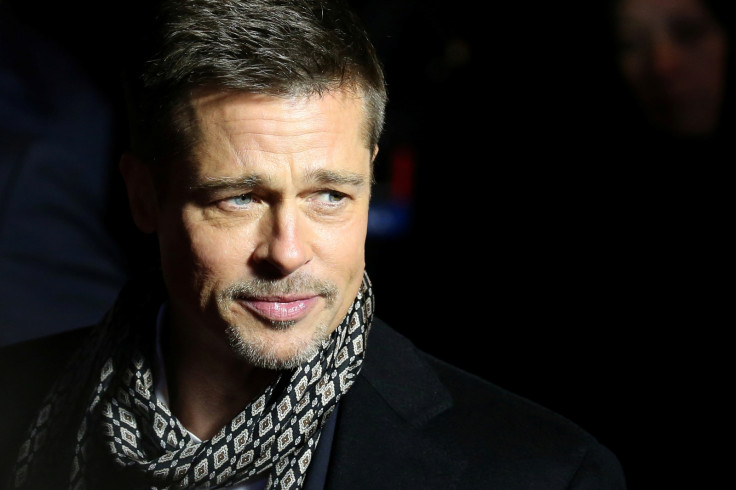 Brad Pitt has reportedly been asking Angelina Jolie for a family reunion so he can see his six children. He is said to be missing his brood and wants to meet them while they are all in Europe.
According to HollywoodLife, the War Machine star is looking to meet his children in London.
"Brad has been pushing Angelina, urging her to let him see the kids in London," the source told the celebrity gossip news website.
"He made plans to be in Europe for Glastonbury Festival and when he learned she would be with their children in the UK too, he thought he would try to work around her schedule to spend time with the kids."
The 53-year-old Oscar-winning producer reportedly wants to do all that he can to see his children whenever possible.
"Brad is trying to be flexible and do everything right so that he can spend time with kids any way he can," the source continued. "He misses all the time they used to spend together and wants to see them any way he can."
While, Pitt and Jolie are currently involved in a bitter divorce and custody battle, the former couple seems to be trying their best to make this difficult period in their children's lives as smooth as possible.
Reports have claimed that Pitt spent "several hours" with his children a day before Father's Day at his Hollywood-area compound. However, the next day Jolie and the children flew to Addis Ababa, Ethiopia from LAX airport in Los Angeles.
Jolie reportedly took the children to Addis Ababa to celebrate Zahara's adoption birthday in her native place. Jolie and the children also enjoyed an extended trip as the family also travelled to Kenya, where the Oscar-winning actress has been involved in humanitarian work. "The kids love to travel more than anything, and they were really excited to go to Africa," a source previously told HollywoodLife.