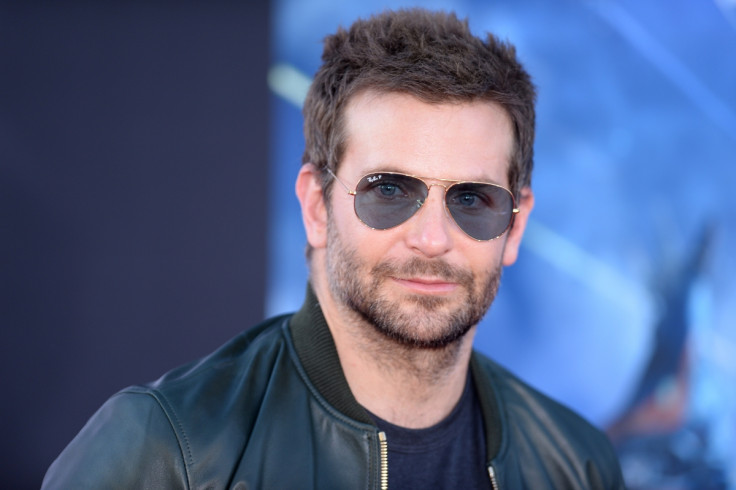 American actor and producer Bradley Cooper and Russian supermodel Irina Shayk are getting serious about their relationship. The 40-year-old Silver Linings Playbook actor introduced his girlfriend, the 29-year-old Victoria's Secret model to his mother, Gloria Campano.
The couple, along with his mother, were photographed at a beach in Atlantic City, New Jersey. Later, Cooper and Shayk spent quality time with Campano and friends at dinner.
"Bradley and Irina had a relaxing weekend in Jersey," a source told E! News. "Irina is just so happy how things are going with Bradley. She adores his mother and they get along great."
"Bradley's mother is very down to earth and just wants her son to be happy," the insider added. "Irina was so pleased to spend some time with his mom. She would love a women like that to be her mother in law...Irina gets along with anyone Bradley introduces her to, so it makes their relationship very seamless."
Rumours that Shayk and Cooper are dating started in May, after the two were pictured getting intimate at a Met Gala after-party hosted by Rihanna in New York. In the photos obtained by Daily Mail, the American Sniper actor and Shayk were seen having a good time together and sharing passionate kisses before heading to see a late showing of Broadway show Hamilton.
"Bradley and Irina have exchanged the 'I love you's already and just really care deeply for one another," the source continued.
Shayk split from former Manchester United star Cristiano Ronaldo this January. Rumours that the couple have broken up started after Shayk unfollowed him on Twitter. She did not come to support Ronaldo when he was honoured with the prestigious Ballon d'Or title for the third time, at a ceremony held in Zurich, Switzerland. Meanwhile, the Hangover star parted ways with Suki Waterhouse in March.
According to the Mirror, Shayk had described to Spain's Hola magazine her idea of a perfect man. "My ideal man is faithful, honest and a gentleman who knows how to treat women. I don't believe in men who make us feel unhappy, because they're boys not men," she said. "I thought I had once found the ideal man but it didn't turn out that way."
"I think a woman feels ugly when she's got the wrong man at her side. I've felt ugly and insecure," she added.