Brad Pitt is reportedly worried following Angelina Jolie reinforcing her legal team. According to reports, Jolie has added two expert lawyers — Bert Fields and Pierce O'Donnell — to her legal team to aid her in her high-profile divorce with estranged husband Pitt.
O'Donnell was named one of the 100 Most Influential Lawyers in America by the National Law Journal. The duo will assist celebrity divorce lawyer Laura Wasser in the legal battle against the World War Z actor, it has been learnt.
"Brad is terrified that Angelina has hired this 'dream team' of lawyers," an insider told Hollywood Life shedding light on the ensuing legal war between the estranged A-lister pair. "It makes him feel like he's a criminal, and he can't stand the fact that he has to have supervised visits with his children. He's playing along but he is so insulted and he can't believe how drastically his life changed in a matter of weeks."
The news comes in the wake of private settlement negotiations between Jolie and Pitt's team on matters concerning child custody and visitation, temporary support for Angelina and their children, permanent financial support and property split, as reported by TMZ.
Previously, the same site had reported that the Salt actress had sought full physical custody of their children after the Fight Club actor allegedly got "verbally abusive" and "physical" with eldest son Maddox on his private plane. Although the actress is bringing on board expert lawyers to help her, she apparently does not want the father of her children to be prosecuted over child abuse allegations.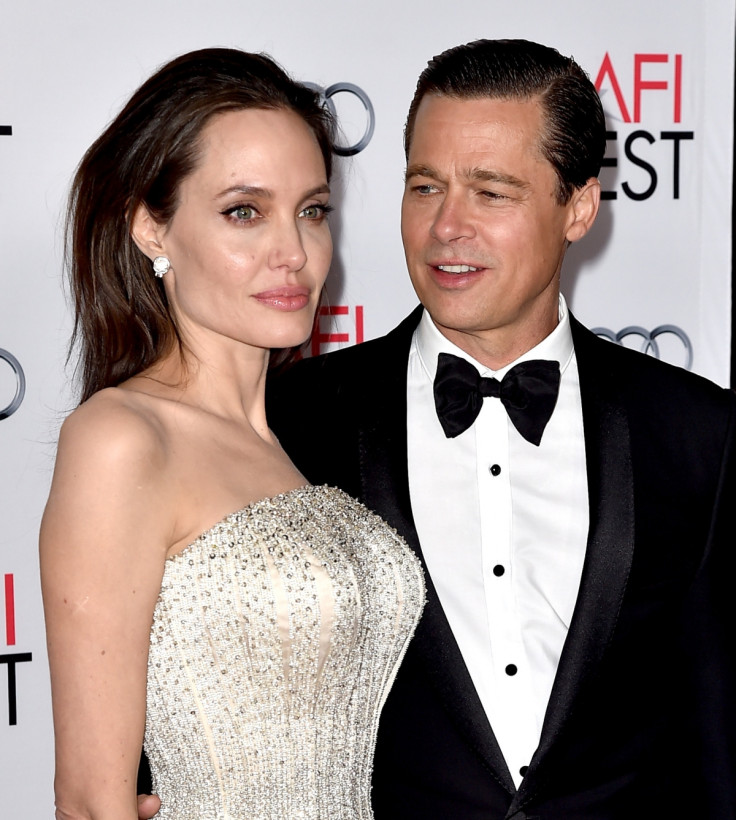 Reports suggest that the Mr and Mrs Smith actress has threatened to go "radio silent" and not cooperate with law enforcement agencies if a case against her estranged partner is made. Despite this assurance, the Allied actor is reportedly worried about what's coming next in their case.
"He was so blindsided and the fact that Angie has assembled this legal team makes him worry there's more bad news coming," the Hollywood Life report says.