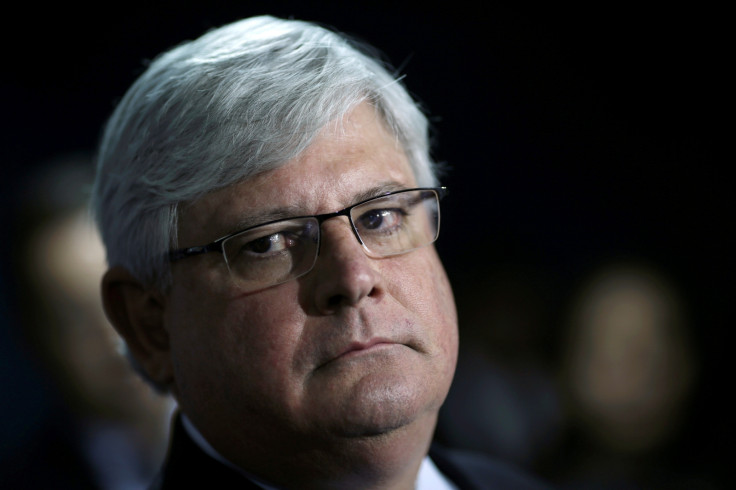 Brazil's top prosecutor has sought to dramatically expand a wide-ranging corruption scandal that has engulfed the country for the last several years.
Hundreds of people have already been questioned and a handful of others of have been arrested in the Operation Car Wash investigation, which started in 2014 as a result of money laundering at the state-owned oil company Petrobas, among others.
Now, Prosecutor General Rodrigo Janot has attempted to expand case the further by asking the Supreme Court on Tuesday (14 March) to open 83 new investigations into politicians.
He has also requested that the Court send 211 other requests to lower courts based following testimony given by employees at Odebrecht, a construction company caught up in the scandal.
Janot could not disclose the names of politicians and executives caught up in his latest request to investigate as they are under "court seal", however he has applied to the court to release the names on the basis of a public interest.
There was vast speculation as to who would feature in the latest investigation. A source told Reuters that two ministers in President Michel Temer's cabinet are among those being investigated.
Temer has said that he would dismiss any cabinet member being investigated and they would be fired if they were indicted.
However, the president has already been implicated himself for allegedly asking for unregistered campaign donations to his centre-right Brazilian Democratic Movement Party (PMDB).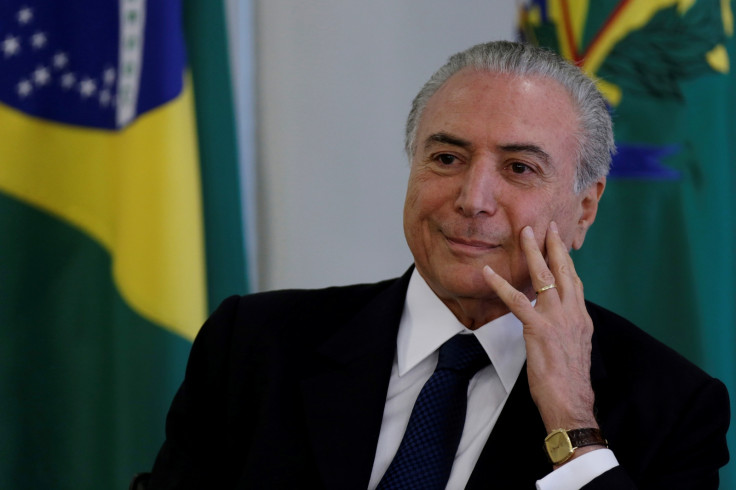 He is also involved in a separate case at the Supreme Electoral Court, which is looking into whether his 2014 election as vice president on the ticket with then president Dilma Rousseff benefitted from illegal funding.
Temer denies any wrongdoing in the inflated-cash corruption.
A number of other high-profile figures in Brazil are also facing trouble with the Supreme Court, including Rousseff.