Seven men, including a minor, have been charged on Friday for raping a 16-year-old girl in Rio de Janeiro in May and for posting pictures and the video of the mass rape on the internet. Another investigation will determine if more men were involved in the rape.
The victim was allegedly drugged at her boyfriend's house and then raped by 33 men in Rio's Morro do Borao slum. A 40-second video of the abuse was posted on Twitter. The seven accused face up to 30 years in prison.
Police investigator Cristiana Bento who led the investigation into the mass rape has sent her report to the prosecutors. It says the victim was raped in two different incidents and that she was raped by seven men and not the 33 as suggested by the victim. She has sought the arrest of all the seven accused and has said the phone that was used to record the video served as one of the main pieces of evidence. Further investigation is being carried out to see if other men are guilty of raping the teenage victim.
The police have, so far, arrested two of the accused, while the others remain at large. One of those in custody has been identified as Raí de Souza. All the accused could face up to 15 years in jail for rape, eight years for making the images and six years for sharing them, Bento was quoted by the BBC as saying.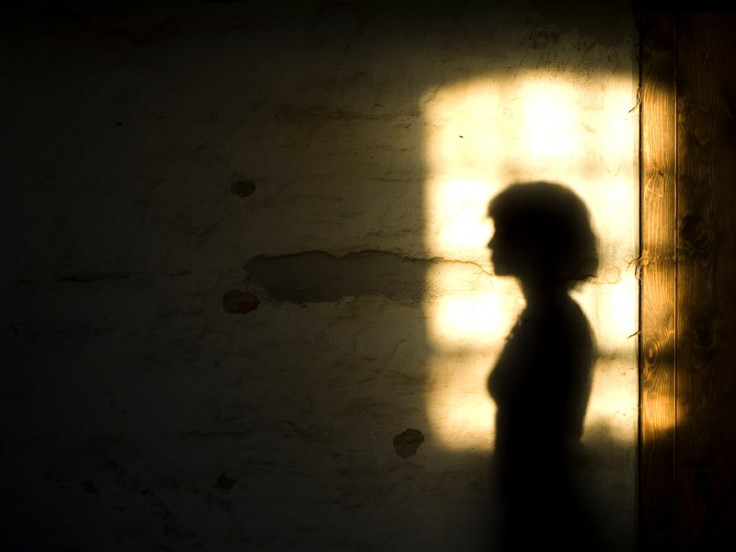 The victim is now under state protection. The horrifying incident came to light through the Twitter video. The mass rape shocked Brazil, which is set to host the 2016 Olympics in a couple of months. Many women's groups took to the streets in protest of the heinous incident and an online campaign was also launched to protest against "a culture of rape in Brazil".