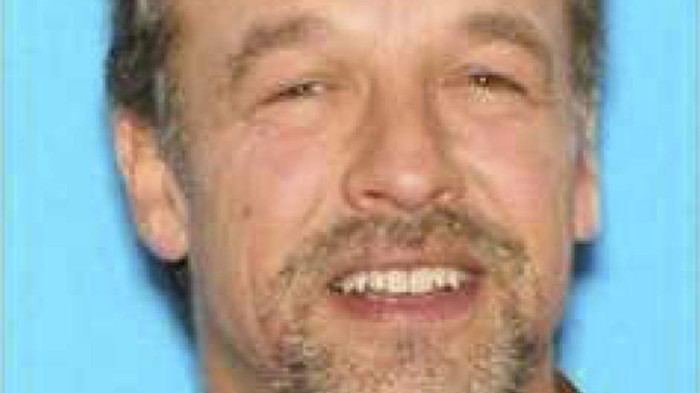 Police in Brazil have detained Victor Arden Barnard, a self-proclaimed pastor who is alleged to have abused dozens of young girls at a religious fellowship he ran in rural Minnesota between 2000 and 2009.
Barnard was the leader of the River Road Fellowship, where he allegedly persuaded parents to hand over their firstborn daughters to live on his rural camp for religious tuition. According to some who lived there as part of a so-called "Maiden's Group" or "Alamoth", this included sexual abuse.
Many church members refused to testify against Barnard but two former "Alamoth" members who did said they had to sign a pledge stating they were virgins. Barnard allegedly told them it was "God's word" for him to have sex with them because he "represented Christ in the flesh" and because Jesus "had Mary Magdalene and other women who followed him".
Lindsay Tornambe claims she was abused by Barnard from first being "chosen" as a 13-year-old and handed over by her parents to what they believed was a summer camp where she and other girls had to perform domestic chores.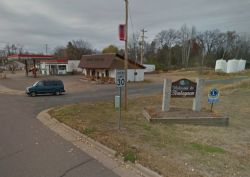 "He taught that in the Bible, the church was the bride of Christ and because he was Christ in the flesh, the church was supposed to be married to him," Tornambe told CNN. "At that time I didn't really understand the fullness of what it meant."
After fleeing the US in 2012 Barnard was arrested at a luxury seaside apartment near Natal in in north eastern Brazil after 11 months on the run. He now faces extradition back to the US on 59 counts of criminal sexual conduct. Each carries a maximum 30-year jail term.
"He has ruined lives - that man is devil incarnate," said Cindi Currie, who tried to persuade her friend to leave the camp. "I'm so glad they found him. Not only will Victor Barnard go to jail, but every adult who know what was going on up there can start to pay, and maybe these girls can start to heal."
Barnard's arrest was announced on the US Marshals website. "The malicious crimes allegedly committed by Victor Barnard make him a significant threat to the community," said US Marshals Service Director Stacia Hylton.