Brexit can still be halted even after Article 50 is triggered, EU lawmakers to tell UK
This goes against previous statements from Theresa May over the permanence of EU exit vote.
European Union lawmakers are set to tell Britain that it still has the option to change its mind on leaving the bloc even after Prime Minister Theresa May triggers Article 50 to start the two-year Brexit talks.
The European Parliament is drafting a resolution to respond to May's notice of withdrawal from the EU treaty. She is expected to trigger Article 50 on Wednesday (29 March).
Reuters reports that the resolution text, in response to May's notice of withdrawal under the Lisbon Treaty, is being drafted by the European Parliament and has not been finalised yet.
Senior EU lawmakers have said that the resolution will give the UK a way out, allowing it to stop the Brexit process, as long as the other member states agreed.
"We do not want to close the door to common sense," Philippe Lamberts, the co-leader of the Greens in parliament told reporters.
Lamberts, who is a member of the Brexit team which will have to approve the exit treaty said: "There will be a reference to the revocability of Article 50."
This was confirmed by Elmar Brok, a member of the team from German Chancellor Angela Merkel's Christian Democrats party. The resolution will have to be agreed by party leaders on Wednesday, before being put to vote in the EU Parliament next week.
Michel Barnier, the chief negotiator is however trying to discourage lawmakers from making an explicit reference to halting Brexit, instead pushing for only a reference to any cancellation of the process requiring the unanimous approval of all 27 member states, parliamentary officials said.
Barnier's aides have declined to comment, Reuters said.
Giving UK a U-turn option
Reuters notes that the move is against what May has said previously - insisting Brexit cannot be revoked as it represents the democratic will of Britons. Brexit opponents however have been hoping for a new referendum.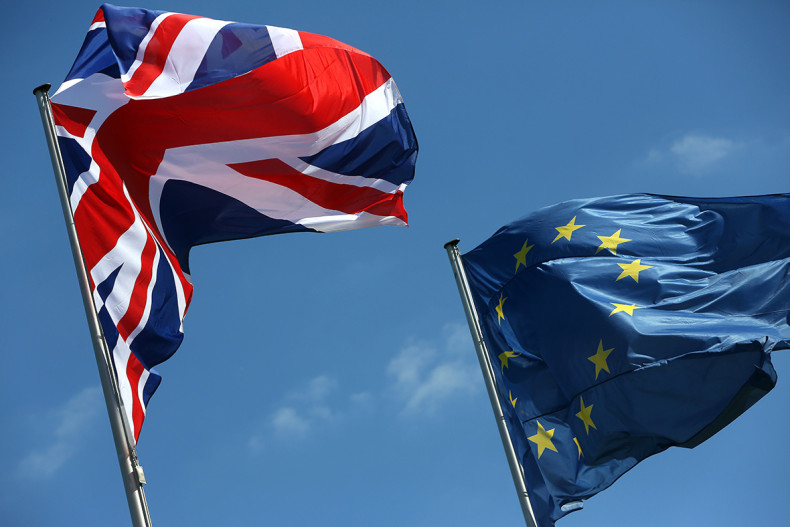 The news agency said that the European Council President Donald Tusk is not expected to make any mention of a possible change of heart when he gives the EU's response to May, EU officials said.
"Even governments most reluctant to see Britain go have little appetite for the further upset and uncertainty a British U-turn would have," the agency said.
The idea of making a U-turn on Brexit is not something new. Former prime minister Tony Blair raised this, urging Britons to try and block Brexit. He even said that a second EU referendum should not be ruled out.