EU referendum: HSBC boss Stuart Gulliver says bank could shift 1,000 jobs to Paris in case of Brexit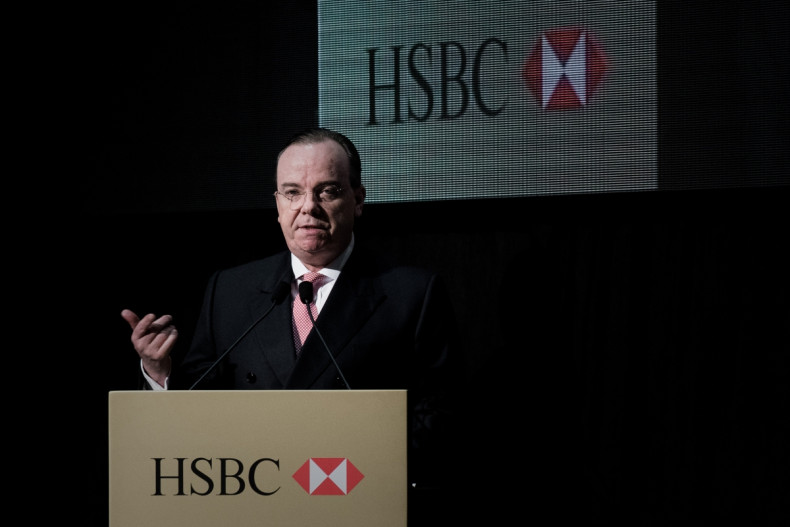 HSBC could shift 1,000 jobs from the City of London to Paris if the British public votes in favour of leaving the EU, the bank's CEO has said. Chief executive Stuart Gulliver admitted 20% of the bank's investment branch could move to the French capital.
Gulliver said a Brexit would not have a direct impact on the bank's headquarters locations but some of the bank's trading, corporate banking and investment banking unit jobs could be moved to France. The number of jobs shifted to Paris would depend on the terms of a Brexit deal.
"If the UK leaves the EU it could have a significant impact on our non-ring-fenced bank - our trading room, corporate banking and investment banking - although it would not have an impact on our holding company domicile," he told Sky News.
"In that situation a number of jobs would leave the UK. We have 5,000 people in global banking and markets in London and I could imagine that around 20% of those would move to Paris."
The comments from the banking chief come just a day after HSBC's board announced it decided against moving its headquarters out of London. On 27 April 2015, the bank ordered a review into the benefits of moving its headquarters. Paris was among the possible alternate locations, along with Hong Kong and Toronto.
The fact that hundreds of banking jobs could be shifted away from London if the UK would leave the EU would be a setback for the City of London, after the decision against a HQ relocation was hailed as a victory for the British capital.
"It is hard to put a specific figure on City job losses if we were to leave the EU in the upcoming referendum," Mark Boleat, policy chairman of the City of London Corporation, told IBTimes UK. "Clearly there would be a period of at least two years after we left of uncertainty in the business environment. This might impact on investment and we may not see the jobs created that would been done so if we voted to stay."