Brit jailed in Dubai after cannabis traces found in blood says he smoked drug in UK
Connor Clements, 24, moved earlier this year and was arrested after work medical tests.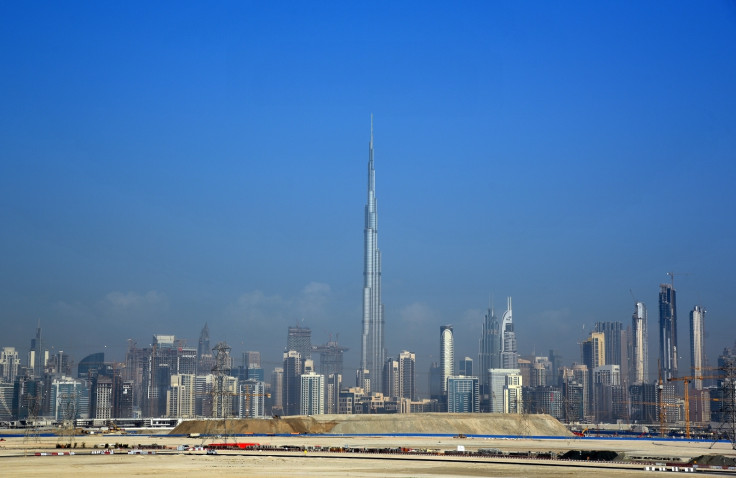 A British man who has been sentenced to two years in a Dubai prison after cannabis was found in his bloodstream claims he smoked the drug in the UK before travelling to the United Arab Emirates (UAE).
Connor Clements, 24, left his home in Liverpool to start work as a waiter in the Gulf state earlier this year. He was arrested after medical tests at his new job revealed traces of cannabis in his bloodstream.
During a court hearing which Clements claims lasted "less than a minute", he was sentenced to two years in prison.
The Everton man told the Liverpool Echo: "They are saying I smoked it here - but I did [it] back home, they have got no proof... I used to smoke a lot back home.
Clements said he moved to Dubai as he had become "stuck in a rut" back home and he wanted a fresh start.
"I came here to stop everything. It was a chance for me to change my life. But it's been nothing but a nightmare," he said.
Following his arrest, Clements spent several weeks in a Dubai prison. He described the experience as "horrific."
"The prison is atrocious. I didn't even go outside once," he said. "It was a living nightmare. They put me in a room with 25 people, I was sleeping on the floor. I didn't know what to do. I can't speak Arabic. No-one spoke English. It was outrageous. I don't want to go back in prison."
He is currently on bail ahead of his appeal hearing just before Christmas.
More than 200 British people have been detained in the UAE since the start of his year. British tourist Jamie Harron was handed a three-month prison sentence after he accidentally touched another man's hip in bar. The charges were dropped following significant international pressure.
A spokesperson for the Foreign Office said that British authorities are assisting Clements and are in regular contact with his family.