British Airways, Norwegian, Cathay Pacific, WestJet and Thomson will serve Gatwick's 20 extra routes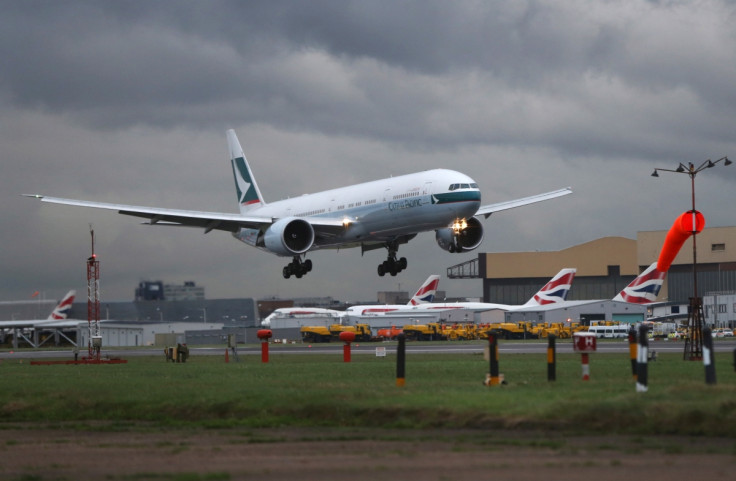 Gatwick airport is on an expansion spree. The airport announced on 10 March that it will add 20 long-haul routes in 2016 which will enable flyers to reach more than 50 destinations outside Europe from Gatwick.
Stewart Wingate, chief executive of the airport, said: "Gatwick is now in the premier league of European airports that fly to more than 50 long-haul destinations. Our long-haul network can only increase as Gatwick grows and takes advantage of new aircraft that can fly further without the need to change at a hub."
The new routes will give flyers access to destinations across Canada, the United States, Hong Kong, Peru, Cuba and Costa Rica. British Airways (BA), Norwegian, Cathay Pacific, WestJet and Thomson are among the airlines that will fly the new routes. These include Norwegian flights to Boston, BA flights to New York and Lima, Cathay Pacific flights to Hong Kong and Thomson flights to Liberia in Costa Rica and Colombo.
Gatwick revealed that 2.7 million passengers travelled through its airport last month, marking a 9% increase on-year, its busiest February till date.
Gatwick had earlier condemned the Airport Commission's decision to recommend a new runway for rival Heathrow. While it said the decision was "wrong", it stopped short of launching a legal battle for the time being, after the commission gave the green light for a third runway – the Northwest Runway option – to be built at the West London hub. Sir Howard Davies, chairman of the commission, had, however, argued that the recommendations for Heathrow were "clear and unanimous".
Reacting to the announcement to add 20 new routes, one of the critics of the airport, Sally Pavey, chairwoman of Communities against Gatwick Noise and Emissions, said: "They already fly to seven of them. The others are a mixture of new package holiday destinations operated by Thomson and Thomas Cook as well as the new WestJet routes that fly a couple of times a week," according to The Times.
© Copyright IBTimes 2023. All rights reserved.