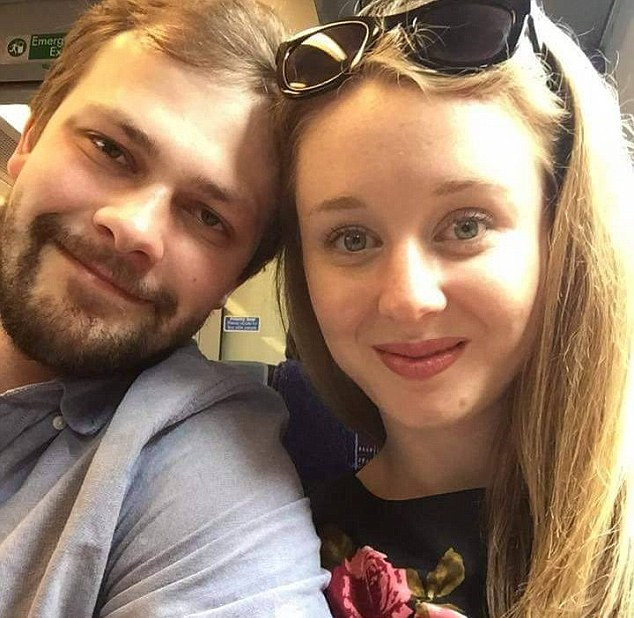 A 22-year-old British Airways stewardess was found dead in her hotel room in Angola.
Emily Dunn, who had a suspected heart condition, was found dead in her room by her colleagues, after she failed to arrive for a flight back to Heathrow on July 16.
She died just days before her brother's wedding.
Emily, who had only begun work as an air stewardess with BA in May, spoken of her 'joy' at getting her 'wings'.
A British Airways spokesman said: "We were deeply saddened to hear of the death of our colleague, Emily, from a suspected heart condition. She was an enthusiastic member of our cabin crew team who enjoyed working for BA. Our thoughts are with her family and friends".
The flight from Luanda in Angola to Heathrow she was meant to be working on was cancelled and later flown back to the UK empty.
Her grief-stricken family were too distraught to speak at the family home in Congleton, Cheshire, today.
Her brother Robert Dunn, was married in Britain last week after the family agreed it was too late cancel the ceremony.
Emily's boyfriend James Griffiths, posted a picture of the couple together on Facebook.
Friends rushed to send their condolences, with one saying: I can't begin to imagine what you are going through. Sending loads of love and support your way'.
Expressing shock at the 22-year-old's sudden passing neighbour Lyn Lucas said: "She was just a go getter, she always had a smile and a wave and was such a pleasant girl.
"It was just so incredibly sad. It must be terribly difficult, very difficult time for the family and her brother Robert too. Robert got married last week, he was home for the official wedding from South Africa. This was going to be the big white wedding.
"She was such a lovely, lovely, kind girl. She wasn't working for BA long as there was a delay with the references from China. It was her dream job and very difficult to get a job with them. The family are very close, extremely close actually".
News of her passing came six days after the death of another member of BA staff. A stewardess contracted malaria and died after she flew from London to Ghana.
An investigation has been launched.