British architect David Chipperfield wins Pritzker prize
Chipperfield is renowned for renovations and reconstructions of old buildings.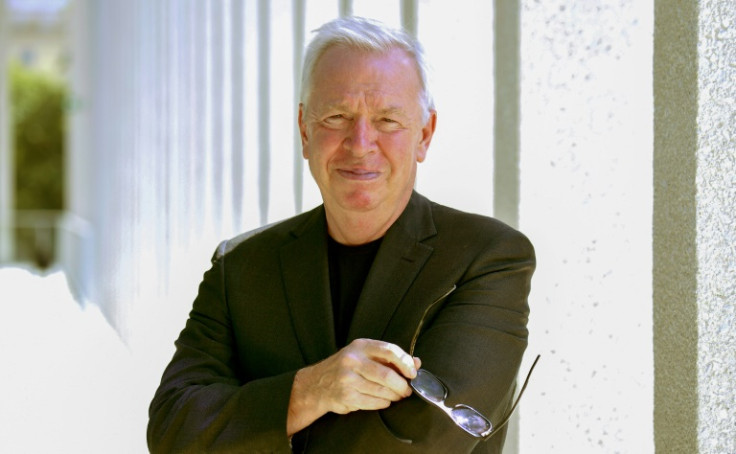 British architect and urban planner David Chipperfield won the 2023 Pritzker Prize, organizers of the profession's most prestigious award announced Tuesday.
The 69-year-old was honored for "timeless modern design that confronts climate urgencies, transforms social relationships and reinvigorates cities," they said in a statement.
Chipperfield said he was "so overwhelmed" to become the prize's 52nd laureate.
"I take this award as an encouragement to continue to direct my attention not only to the substance of architecture and its meaning but also to the contribution that we can make as architects to address the existential challenges of climate change and societal inequality," the statement quoted him as saying.
Chipperfield is renowned for renovations and reconstructions of old buildings, updating them for the modern age while honoring their history and culture and preserving the natural environment.
Among his best is a rebuild of the Neues Museum in Berlin, which was built in the 19th century and largely destroyed in World War II, and reinvention of a 16th century Venice landmark, the Procuratie Vecchie.
Other major works include the Museo Jumex in Mexico City; the Museum of Modern Literature in Marbach, Germany; Iowa's Des Moines Public Library; and a new building for the Saint Louis Art Museum in Missouri.
The Hyatt Foundation, which sponsors the award, said every work of Chipperfield's "becomes a civic undertaking serving society."
It praised him for his "subtle yet powerful, subdued yet elegant" works that span over four decades and several continents.
"He is assured without hubris, consistently avoiding trendiness to confront and sustain the connections between tradition and innovation, serving history and humanity," said Tom Pritzker, the foundation's chairman.
The Pritzker Prize was first awarded in 1979. Illustrious winners include Britain's Norman Foster, Japanese architect Arata Isozaki, and Balkrishna Vithaldas Doshi of India.
Last year, Burkina Faso-born Diebedo Francis Kere became the first African winner.
Chipperfield has completed more than 100 projects across Asia, Europe, and North America.
Last month, the National Archaeological Museum in Athens, announced that he would lead a massive upgrade of the institution that is expected to take four years.
It is Greece's largest museum and one of the most important of its kind in the world, housing such antiquities as the prehistoric frescoes of Thera and the Bronze Age gold treasures of Mycenae.
Chipperfield said in his statement that architects "can have a more prominent and engaged role in creating not only a more beautiful world but a fairer and more sustainable one too."
"We must rise to this challenge and help inspire the next generation to embrace this responsibility with vision and courage," he added.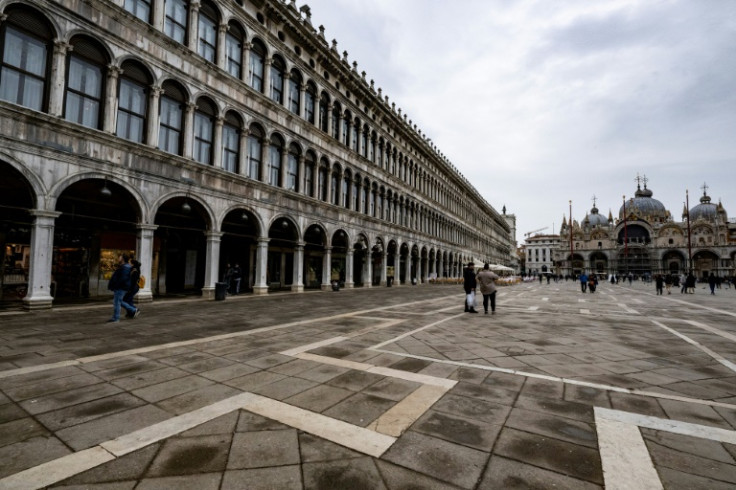 © Copyright AFP 2023. All rights reserved.