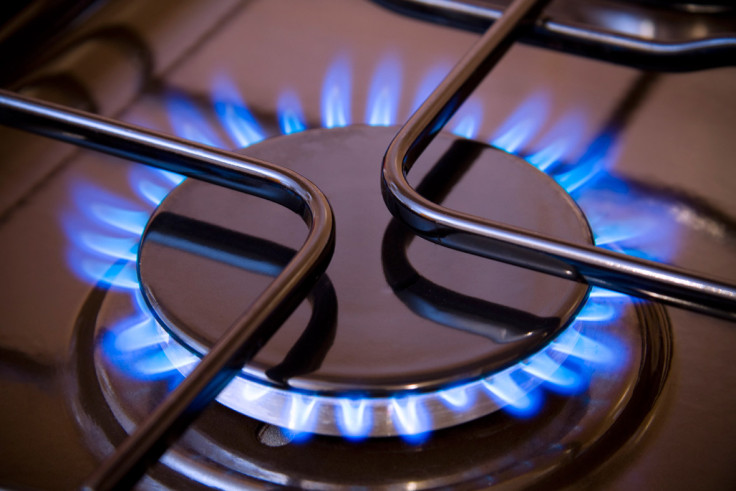 British Gas said on Thursday (1 December) it will freeze its standard energy tariff this winter, a move which is expected to affect approximately six million customers.
The decision, which was announced via a number of adverts across national newspapers, comes after fellow energy provider SSE announced it would cap standard household energy tariffs until April next year.
In the ads, British Gas said its standard tariff "will remain unchanged through the winter", which is understood to mean prices will remain unchanged until March next year at least.
British Gas added the differential between its Standard Tariff and its cheapest deal is now only £40 a year, adding it has introduced a new product which will allow users to fix their energy costs until March 2019.
While the deal is more expensive than the current tariff, it could still save consumers money as energy prices are expected to increase next year, on the back of higher transportation costs.
Industry experts believe the main energy providers are unlikely to hike prices this year, even though some of the smaller companies have done so in response to higher wholesale prices.
British Gas' decision to freeze its tariff comes amid increasing political pressure on Britain's "Big Six" energy companies to provide better and fairer treatment to their customers, after the firms were criticised for taking advantage of consumers who do not switch suppliers.
"Customers who are loyal to their energy supplier should be treated well, not taken for a ride, and it's high time the big companies recognised this," Business Secretary Greg Clark said in November after meeting industry representatives. "I have made clear to the big firms that this can't go on, and they must treat customers properly or be made to do so."
In his Autumn Statement, Chancellor Philip Hammond pledged to look at the retail energy market to ensure that it is working fairly for all customers.
Alex Neill, managing director of home and legal services at consumers website Which? said news of British Gas move was encouraging but urged energy firms to do more.
"While it's welcome that another big energy supplier is freezing its standard tariff prices, these are generally the most expensive deals on the market and customers should look to see if they can switch to a better deal," he said.
"Energy companies should be doing much more than simply freezing their prices this winter. We want them to set out what they're doing to genuinely engage with customers who are stuck on these poor-value deals. The Government and the regulator must be ready to act if energy companies fail to deliver."