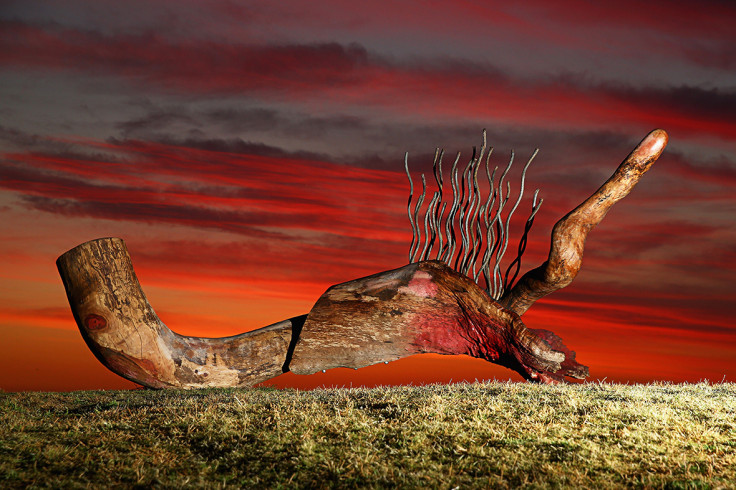 A British man has died after falling off a cliff in Sydney. The 25 year old is believed to have been trying to have been with a group of friends and was trying to get a better view of the sunrise.
The Sydney Morning Herald wrote that the tragedy took place at the Fairfax Walk lookout at North Head at about 6:45am (5.45pm, Saturday GMT). The man had reportedly climbed a fence in order to get access to a more open view from the cliff face.
Inspector Nigel Taylor told local journalists: "When they returned to the lookout, the young fella has gone to have a closer look and fallen over the edge."
"To me it's just a completely tragic accident," Police Sergeant Belinda Caddy told Nine News.
"We really feel for his friends that witnessed this, and for his family."
New South Wales Police released the following statement: "Police from Northern Beaches Local Area Command were called to Scenic Drive at North Head about 6.45am (Sunday 7 December 2014), responding to reports a man had fallen onto rocks.
"Police have been told the man – believed to be aged between 20 and 30 – climbed a fence and walked to the edge of the cliff before falling 90m onto rocks."
The statement also revealed that the incident had been witnessed by four people and that all of the witnesses were currently being interviewed in order to find out what happened.
The man has yet to be formally identified, but his family have been informed of his death.
A Foreign Office spokesperson confirmed that a British national had died in Manly.
The Foreign Office released a short statement, in which they confirmed they "are in touch with local authorities and stand ready to provide consular assistance to the family".