British man jailed for raping his own mother while on bail for raping his girlfriend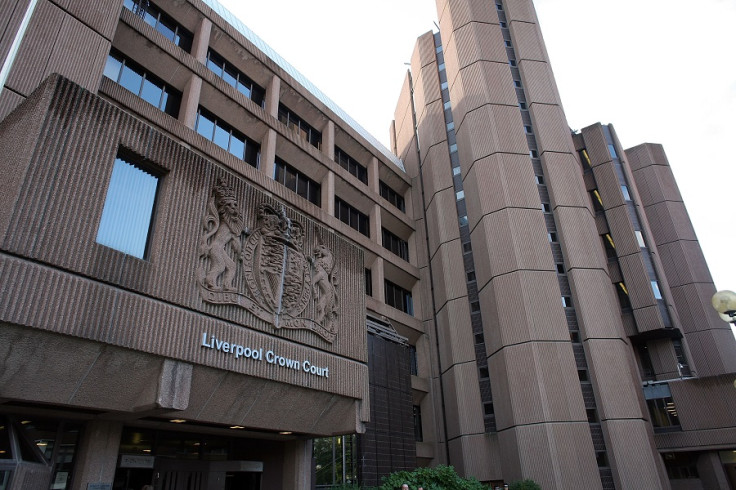 KEY POINTS
A man admitted to raping his own mother at Liverpool Crown Court.
He blamed the stress of being accused of raping his girlfriend, which he denied.
A jury also found him guilty of raping his girlfriend and he has been jailed.
A 29-year-old claimed he raped his own mother because of the extreme pressure he was under while on bail accused of raping his girlfriend. The Liverpool man admitted to the attack on his mum and was found guilty of the attack on his now ex-girlfriend by a jury.
In extraordinary scenes, as he was jailed at Liverpool Crown on 30 October, the rapist jumped to his feet and charged towards the public gallery, yelling" f**king b**ch" at his ex-partner.
He jumped into the barrier protecting the public gallery, sending shards of broken glass flying across the dock, The Liverpool Echo reported.
A policeman and two security guards were able to intercept him in the nick of time and prevent him from further harming the woman. His mother was not present at the sentencing.
The court heard that the unrepentant brute was erratic and believed his ex was cheating on him. He attacked her violently on two separate occasions, including one incident in bed when he punched her in the face three times and then made her perform a sex act on him.
The traumatised victim reported him to police and he was charged with assault causing actual bodily harm, rape and sexual assault. However, while on bail, things took an even more sinister turn.
One night he came home at 4am drunk and having taken cocaine. He raped his mum in her own bed. Prosecuting, Neville Biddle said: "He was shouting, 'mum, mum.' He put his hand over her mouth and he held a screwdriver."
He admitted to two counts of rape and one of sexual assault against his mother but claimed that the stress caused by his ex-girlfriend's accusations – which he continued to deny – had prompted him to carry out the attack.
Judge Nicholls said: "You suggested you only behaved in this fashion because you were facing false allegations. It is such a lack of insight that causes the most concern to this court."
"Most people having been arrested for a serious offence of rape may try to address their issues. It doesn't appear that you have done so."
He was found guilty of the charges his girlfriend levelled against him and jailed for 15 years with an added six months for contempt of court stemming from his charge at the public gallery. Six years of this sentence will be served on license, meaning he will spend at least 10 years and four months behind bars. He will be made to sign onto the sex offender register for life.