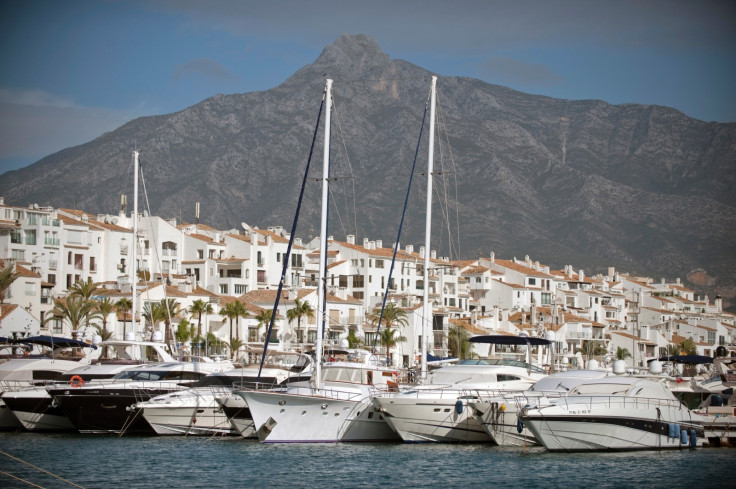 A British tourist was allegedly raped by a taxi driver while on holiday in the popular beach resort of Puerto Banus on the Costa del Sol.
The woman, believed to be in her twenties, told police that a taxi driver forced himself on her after he drove her to a waste ground rather than her hotel early on Sunday morning (28 August).
The holidaymaker took the cab around 4am (3am BST) after she decided to leave her friends out partying and head back to the hotel.
She said the driver forced himself on her before abandoning her on a street near her hotel. Police have released few details in their ongoing investigation.
The woman has flown back to the UK while police hunt for her attacker.
Police said they are taking their investigation into the alleged rape "very seriously" and said the woman was "in a state of shock" when she reported the attack.
The news comes less than two days after a Scottish woman was gang-raped by three men on a beach in Magaluf on Saturday night (27 August).
The 19-year-old was found by police crying and without her clothes. She told officers that she agreed to go to the beach with a man she had met at a party earlier that night. She said he sexually assaulted her along with two other men she did not know.
A source claims that the woman has a photo of one of her alleged attackers on her phone. The source said: "She had a picture of one of the men she said had raped her and assured officers she could identify him."
Civil Guard officers confirmed on Monday (29 August) that the woman had been sexually assaulted, but said they had yet to make any arrests.