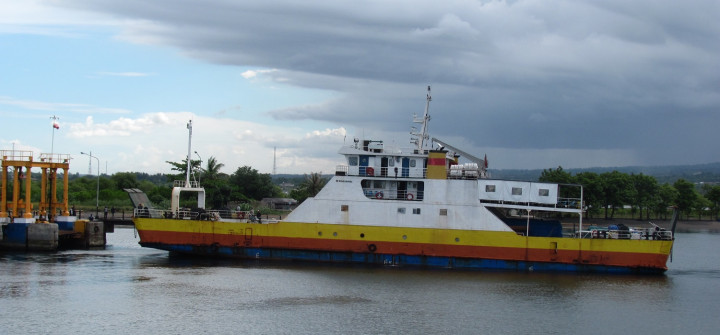 A British tourist has been rescued after a boat sank while travelling between holiday islands in Indonesia.
Ten people were rescued – including one Briton – after the boat capsized between Lombok Island and Komodo Island. But a further 15 people – 10 foreigners and five Indonesians – are still missing.
A representative of the tour company operating the boat said it was likely to have encountered stormy weather during the journey.
A Foreign Office spokesperson said British nationals may be involved in the accident. "We are in touch with the local authorities and stand ready to offer consular assistance," he added.
An Indonesian search-and-rescue official said the boat was carrying 20 foreigners and five locals in total. The 10 survivors are tourists from the UK, New Zealand, Spain, France, Germany and the Netherlands, according to local search and rescue officials. As of yet, there is no information about the nationalities of those still missing.
The boat sank at 7pm local time on Saturday, but the alarm was only raised with rescue teams at 8am on Sunday due to "poor communication", the official said.
Local fishermen rescued a number of people before the rescue team arrived, he said.
Lombok and Komodo Islands, which are close to the resort island of Bali, attracts thousands of tourists each year.