British troops in Afghanistan: 13 years of the 'war on terror' [Photo report]
British and US troops, along with their Nato partners, formally ended the war in Afghanistan on 28 December 2014. The US-led International Security Assistance Force (ISAF) was formed to crush the Taliban following the September 11 attacks.
At its height, the Nato-led force had some 140,000 military personnel from nearly 50 nations. Camp Bastion and Camp Leatherneck alone once had 40,000 military personnel and civilian contractors as the regional headquarters for the international military coalition.
The conflict claimed the lives of 3,485 foreign troops. Britain suffered 453 fatalities during the campaign. IBTimes UK looks back on Britain's 13-year participation in the "war on terror" in Afghanistan.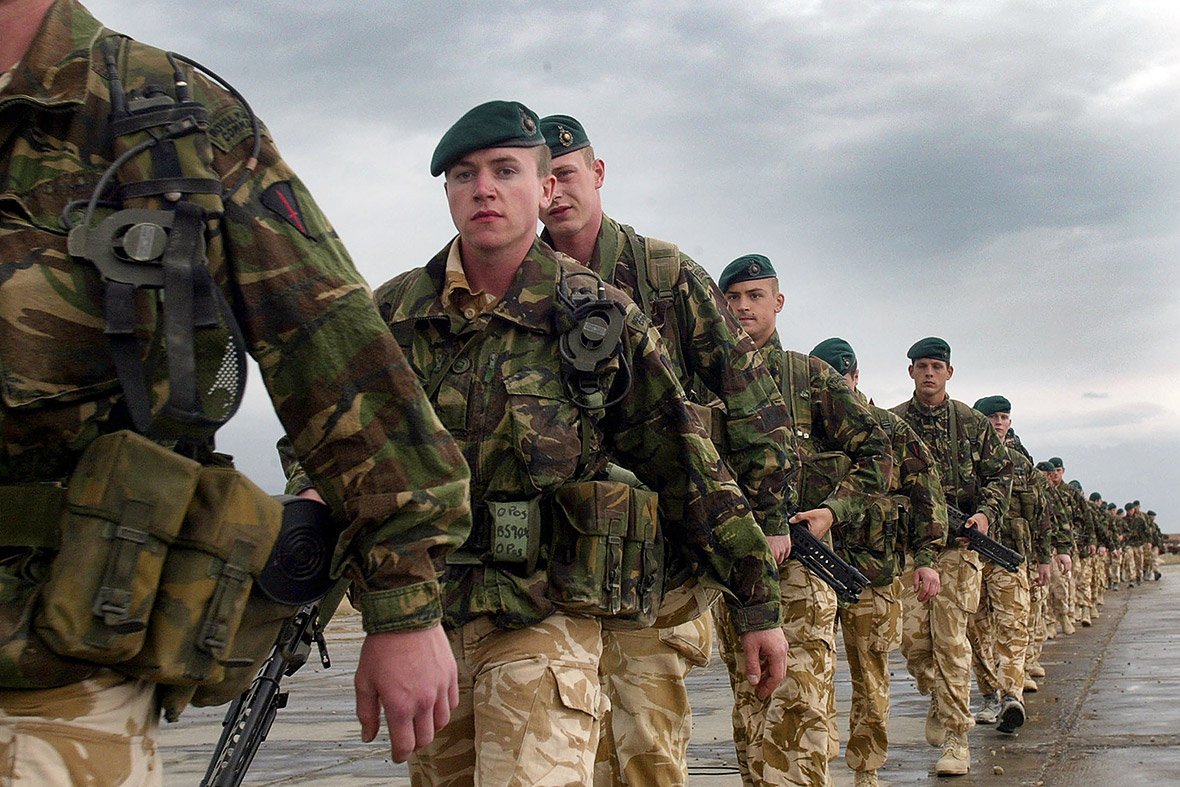 © Copyright IBTimes 2023. All rights reserved.