Britney Spears effect: Israeli Labour Party delays leadership election over pop star's concert
The songstress will perform in Tel Aviv on 3 July.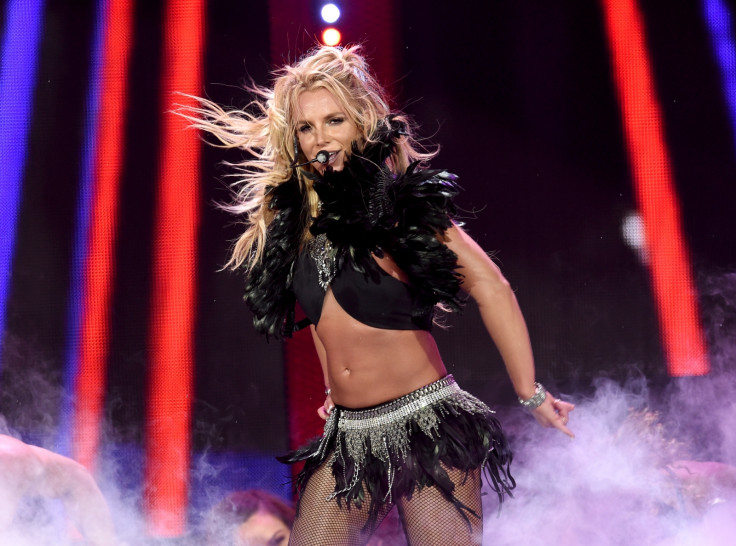 What is more important that electing a new leader for Israel's Labour Party? A Britney Spears concert of course!
The HaAvoda (Labour) party's election committee has decided to postpone their primary ballot by a day so as not to clash with the pop princess' performance in Tel Aviv on 3 July, Israeli publication Haaretz reported. The delay has less to do with concerns that members might opt to support the Toxic singer rather than their choice for leader; and more to do with technical conditions.
While the exact location of the voting has not been confirmed, it is expected to take place at the Convention Center which happens to be adjacent to the Hayarkon Park where Spears will be performing. The proximity to the concert grounds would mean the area will have a major traffic issue and could pose as a problem from members.
Also, the Oops! I Did It Again hit-maker's gig has already roped in most of the market's security guards and ushers, leaving Labour with a shortage of staff.
A party spokesperson told The Times of Israel that the decision would "make it easier for people to reach polling stations".
While not mentioning Spears by name, the election committee released a statement (via Jereusalem Online) saying that "the election date was delayed by one day (to 4 July) due to the fact that there is a major event at Yarkon Park on July 3, 2017".
Spears' show is part of her Asia tour, and she will be performing in Japan and the Philippines in June before moving to Israel.
© Copyright IBTimes 2023. All rights reserved.