Britney Spears Settles Sexual Harassment Claim with Former Bodyguard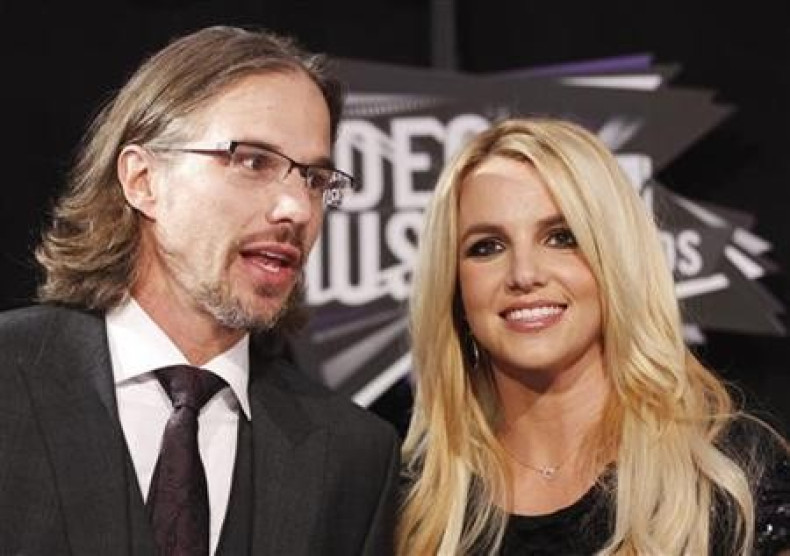 American singer Britney Spears has agreed to settle in a sexual harassment case filed by her ex-bodyguard, Fernando Flores.
The settlement, according to a TMZ report, took place behind closed doors and the details are unknown.
Flores filed the case in a Los Angeles court in September, 2010. He claimed the singer made sexual advances, exposed herself and even indulged in sexual activities in front of him.
There is a report on NME that says Spears is also being sued by her former security team, Advanced Security Concepts Corporation, who claim she owes them an outstanding fee of approximately £90,000.
"This lawsuit is another unfortunate situation where someone is trying to take advantage of the Spears family and make a name for himself. The Department of Children and Family Services conducted a proper investigation surrounding Mr. Flores' accusations and have closed the case without any further action. Ms. Spears and her attorneys have every expectation that this matter will be dismissed by the courts," says a statement on Spear's Web site, quoted in MTV.
Britney Spears, it is believed, wants a cleaner personal image, following her engagement to Jason Trawick, her current boyfriend.