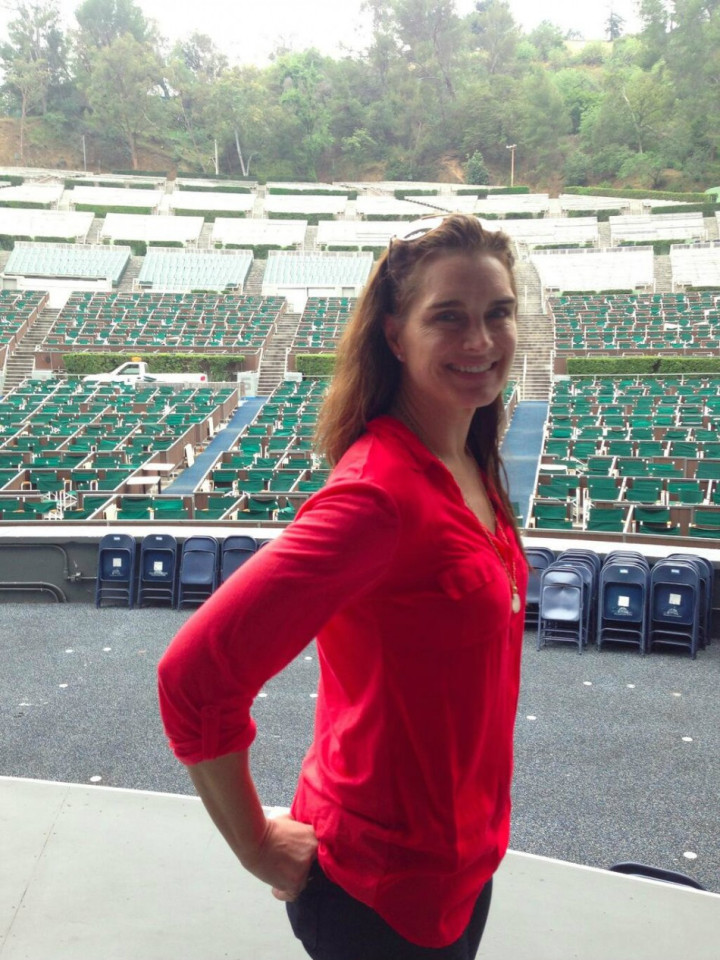 Brooke Shields has spoken about losing her virginity to Superman actor Dean Cain.
In 1985, the former child star had famously urged teenage girls to preserve their virginity for marriage.
But in contrast, Shields had had sex at 22-years of age - ten years before her marriage to tennis star Andre Agassi.
In her biography titled There Was A Little Girl she describes her unusual reaction to finally losing her virginity.
She said: "Afterwards I got so overwhelmed that I jumped out of my bed. I actually kind of tumbled off it and started running. I was buck naked streaking down a hallway and running like I had just stolen someone's wallet.
"Dean leapt up and ran after me with the comforter in his arms. He hugged me tight and asked me where I was going. I was afraid I was leaving my mother. I didn't know where I began and where my mother ended and that meant I didn't know how to fit Dean in."
The actress, who had grown up in the glare of the spotlight and under the strict supervision of her stage mother Teri, reveals she had been "terrified of physical contact with boys" adding "I believe my mom wanted me to stay a virgin for as long as possible."
Her mother's control over her left her confused and reticent about having sex.
Speaking of Cain she said: "He was incredibly and painfully patient with me regarding sex. But even when Mom wasn't around, I felt as if she was watching. We were always holding hands and trying to find ways to be alone and kiss, but poor guy, I made him wait and wait and my mom kept track.'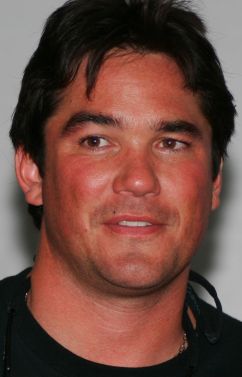 After splitting up with Cain, Shields went on to date several major movie stars including Liam Neeson, JFK Jr and John Travolta. She maintained a close friendship with Michael Jackson who she met when she was 13, but denied she ever had a romantic relationship with the pop icon.
"We just felt safe with each other,' she recalls. 'I didn't want anything from him. We watched movies and ate candy and laughed at the craziness around us. He wanted us never not to be with each other. We loved each other but it was not at all romantic. He was like a little kid who asked questions about dating. Nobody was nurturing him through that stuff. He was terrified."
Shields had a tumultuous relationship with tennis star Andre Agassi, apparently plagued by his jealous outbursts. The marriage ended in divorce after two years.
The actress remarried in 2001, tying the knot with TV writer Chris Henchy. The couple have two daughters, Rowan 10, and Grier, seven.